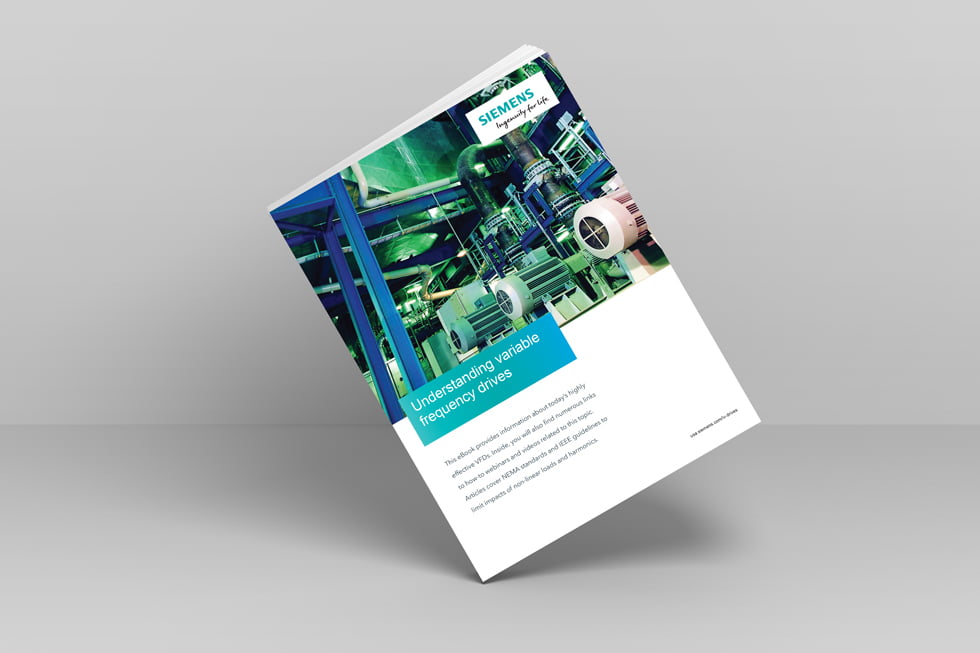 Learn the basics of variable frequency drives – used in virtually all process industries applications – to operate systems at peak efficiency
VFDs continue to revolutionize the pumping industry. How do you choose the right VFD for your system? Make sure it is NEMA compliant or better? Maintain and best operate the drives?
This ebook is filled with information to help end users understand VFDs, along with links to numerous easy-to-follow how-to videos and educational webinars. Webinars cover topics from testing to integrating systems. Articles provide information on NEMA vs UL type rating requirements and options to meet IEEE 519.
Additional resources share material on:
The impact of withdrawal of UL 508C
Implementation of UL 61800-5-1
NEMA standard impact on unit short-circuit rating
Learn more about VFDs – Download today!
Fill out the form on this page to download this ebook.
Sponsored by