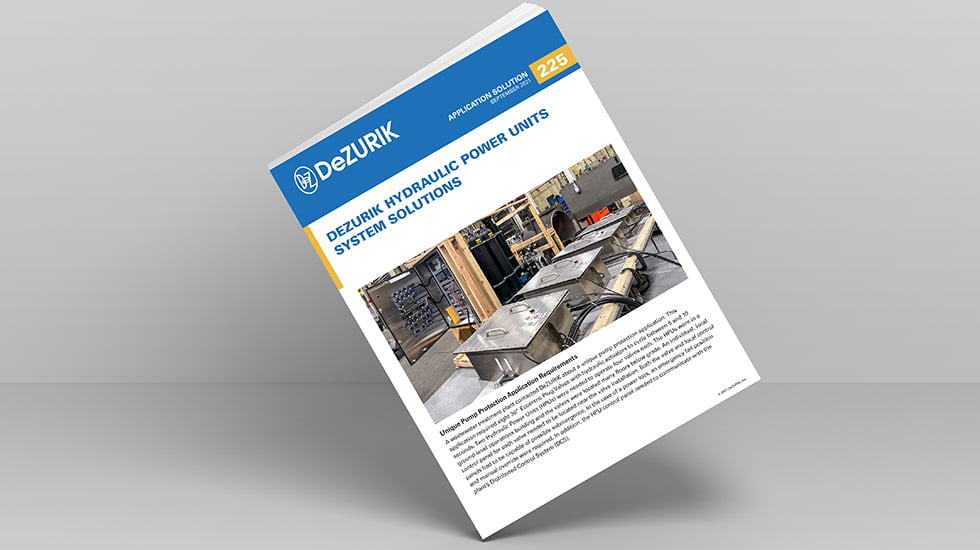 A complete pump protection solution included valve assemblies, local control panels and hydraulic power units.
A wastewater treatment plant needed a complete pump protection solution. Located a number of stories below grade were two sets of four 30-inch eccentric plug valves with quick cycling requirements to prevent backflow and protect the pumps. The valve assemblies included hydraulic actuators, position indication and manual override. Local control panels and valve assemblies had to be capable of submergence. The main control panel and hydraulic power units, capable of emergency fail position in case of power loss, were located at ground level. The hydraulic power units also had to communicate with the plant's distributed control system.
Fill out the form on this page to download this case study.
Sponsored by