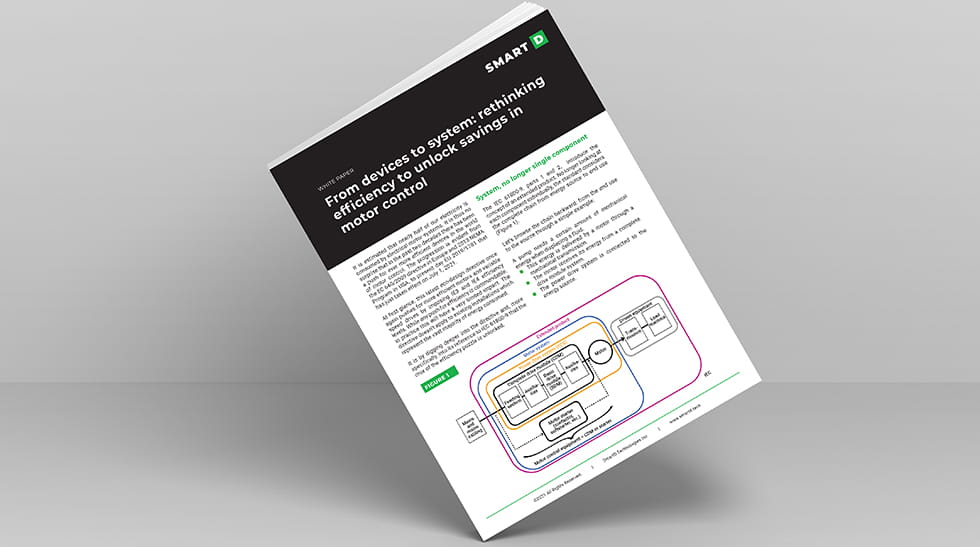 Thinking in terms of system efficiency instead of device efficiency offers opportunities.
When you consider the efficiency of your VFD system, do you include the impact of the input and output filters? This white paper forces us to reconsider device efficiency to include all the components in a motor drive system. It shows us how an upcoming generation of clean power VFDs can eliminate the need for external filters, creating new opportunities for efficiency.
Fill in the form on this page to download this white paper.
Sponsored by: