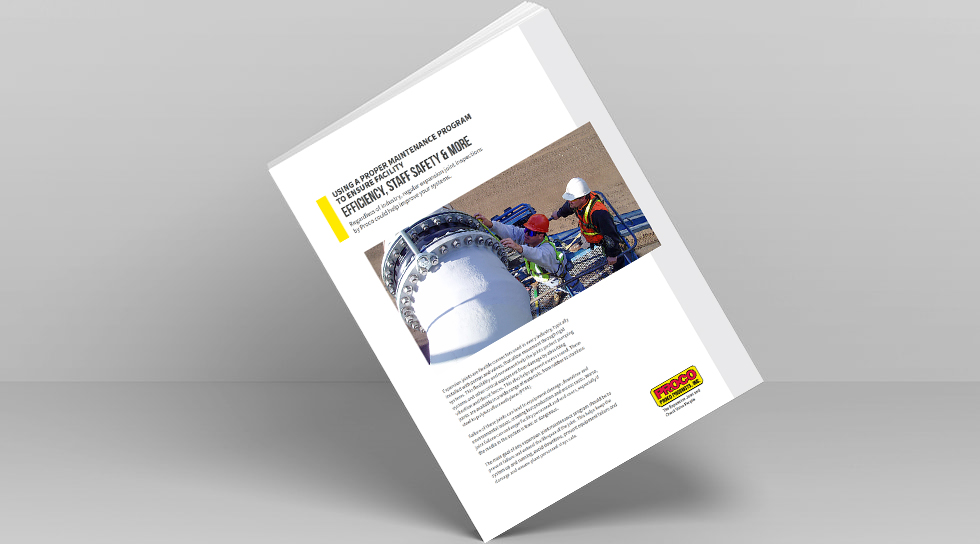 Regardless of industry, regular expansion joint inspections could help improve your systems.
The main goal of any expansion joint maintenance program should be to prevent failure and extend the lifespan of the joint. This helps keep the system up and running, avoid downtime, prevent equipment failure and damage and ensure plant personnel stays safe. Learn more in this white paper.
Fill out the form to download the white paper. 
Sponsored by