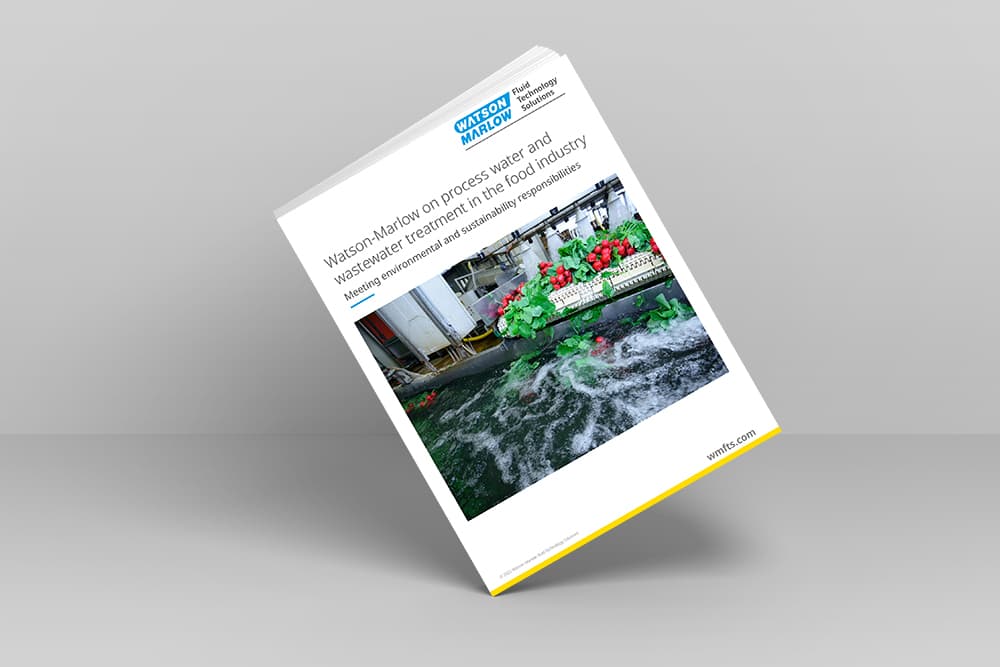 Best practices in chemical dosing minimizes risks from breaches in health and safety and compliance.
Sponsored by: Watson Marlow Fluid Technology Solutions
The food and beverage industry uses vast volumes of water, and treatment of process water and wastewater is essential to every production plant. Legally binding environmental regulations, such as the U.S. Clean Water Act, protect precious water resources from pollution. These regulations stipulate that treated effluent must meet high quality standards before being released into the environment.
Selecting equipment that is reliable, accurate and easy to operate and maintain is especially important in a hazard-critical area like chemical dosing. This report provides solutions for fluid transfer applications to ensure companies meet their wastewater environmental obligations, safely and reliably.
Fill out the form on this page to download this white paper.
Sponsored by