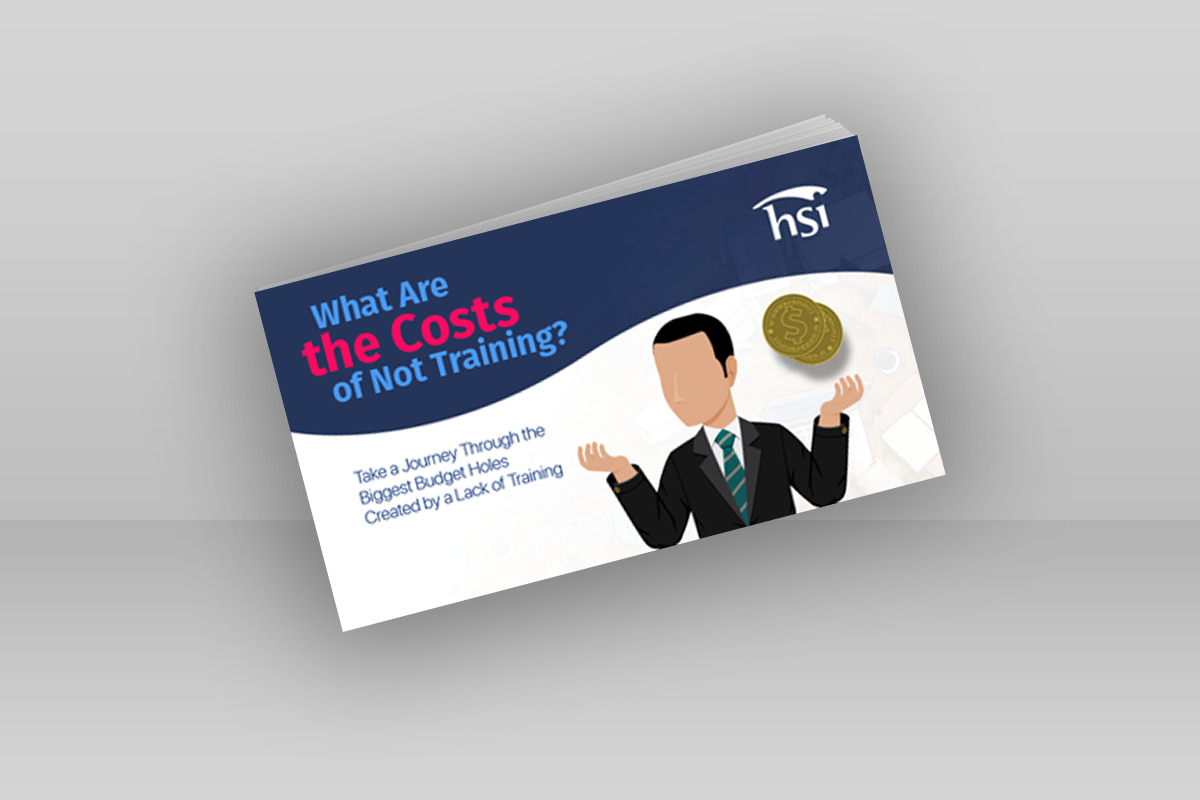 Download our eBook to see how an ineffective training program impacts your bottom line.
Training is often seen as a cost that needs to be justified to executives. However, training usually focuses on prevention which is difficult to measure. Instead, look at what the biggest losses are from not training or not training effectively.
When you look at the losses from not training, what an effective training program can do for a company becomes more clear – and it's easier to put a dollar amount on it.
Fill out the form to download the eBook.
Sponsored by