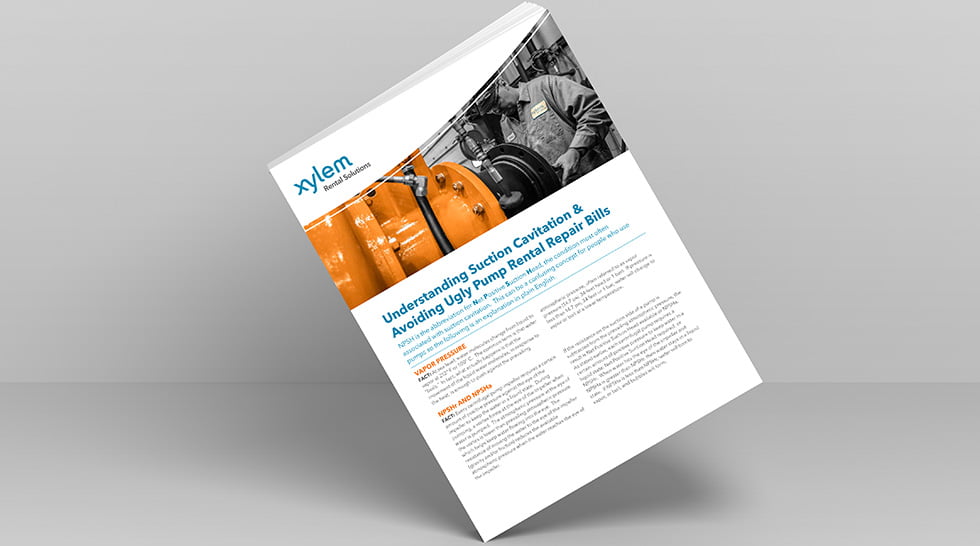 Everything you need to minimize maintenance and replacement costs.
Not addressing suction cavitation can wreak havoc on a pump, damaging both the impeller and front wear plate. The result is compromised pump efficiency and productivity, not to mention downtime and some potential ugly repair bills. Download this white paper now to learn how suction cavitation occurs—and ways you can avoid it.
Fill out the form on this page to download this white paper.
Sponsored by