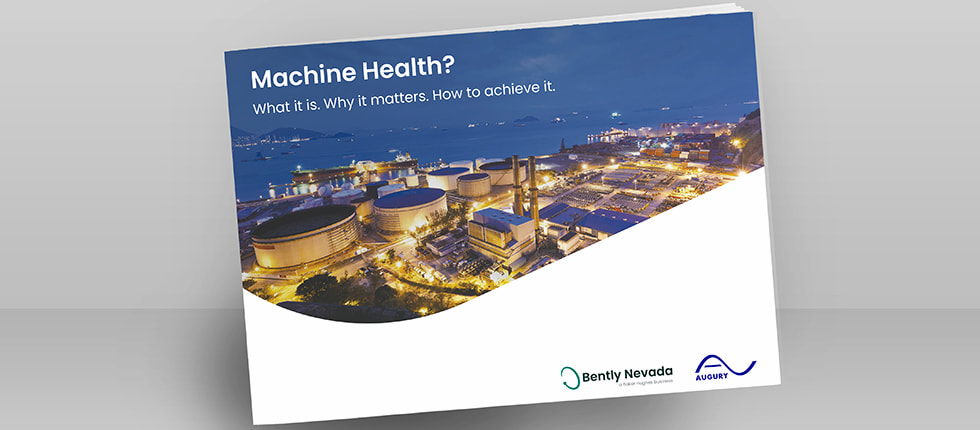 Prevent unnecessary downtime, optimize asset care and achieve digital transformation through machine health.
Sponsored by: Bently Nevada
When machines fail or underperform, production lines break, and supply chains suffer. Today's best performers have discovered a new and different way to prevent that. It's delivering 3 to 7 times ROI within weeks, spotting more than 99% of all problems and requiring no resident asset health monitoring experience. No IT, no special software, no capital outlay.
This new technology is called Machine Health. Machine Health keeps machines from failing using purpose-built AI and continuous monitoring sensors to detect, diagnose and direct fixes for imminent machine fails.
Download this white paper from Bently Nevada's website, here.
Sponsored by