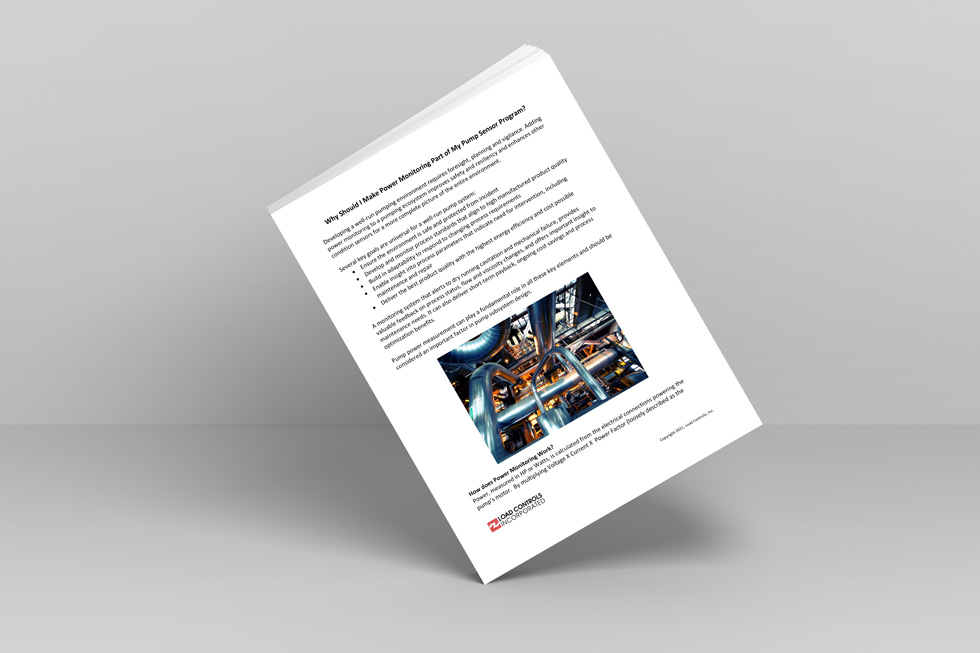 How to get feedback on process status and flow and viscosity changes that delivers short-term payback.
Sponsored by: Load Controls
Developing a well-run pumping environment requires foresight, planning and vigilance. Adding power monitoring to a pumping ecosystem improves safety and resiliency and enhances other condition sensors for a more complete picture of the entire environment.
A monitoring system that alerts to dry running cavitation and mechanical failure provides valuable feedback on process status, flow and viscosity changes, and offers important insight to maintenance needs. It can also deliver short-term payback, ongoing cost savings and process optimization benefits.
Fill out the form on this page to download this white paper.
Sponsored by