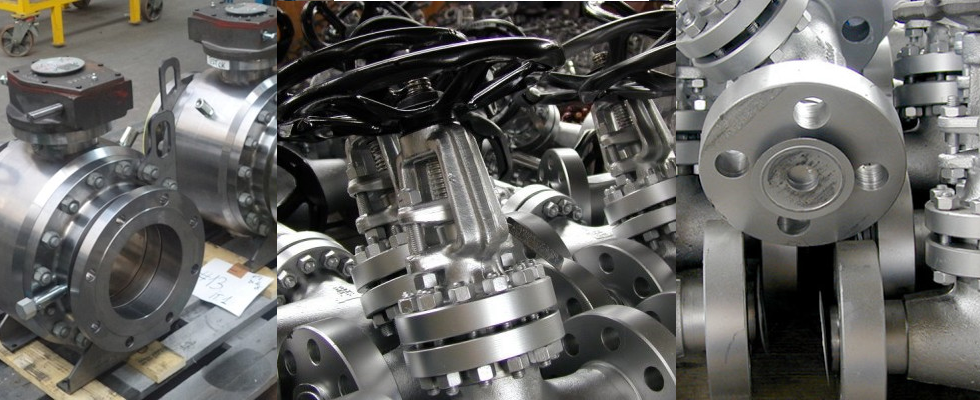 PJ Valves owner Dan Munro says the dip in expenditures on new projects is turning around.
When Pumps & Systems visited with Dan Munro, owner and managing director of PJ Valves, a U.K.-based company founded in 1976, at the PowerGen show in Orlando last winter, his demeanor was enthusiastic and his outlook for the valve market was full of hope. That remains true as of this summer, when Munro answered a few questions about the global valve market.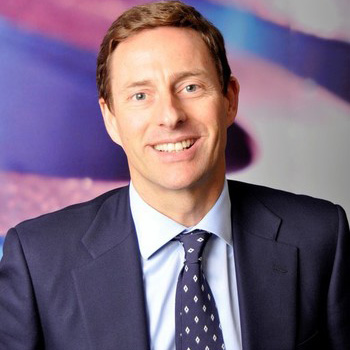 Dan Munro
P&S: What is your assessment of the current global valve market?
Munro: The valve industry that serves the energy sector has had several years of challenges as capital expenditure on new projects was reduced dramatically. This valve market is also highly fragmented with even the bigger players commanding only a small part of the market. One great statistic is that there are more than 3,000 ball valve manufacturers in China alone—and this statistic goes back a few years. What has been surprising is that there has not been more change in the industry. Factories and businesses have reduced costs and capacity, but few have exited from the market. We have also generally seen little innovation for products and associated services.
We see that there is an opportunity here to work much more closely with customers, to support their plant and equipment design processes. And we have started to see the recovery in demand for valves. Perhaps, this is the period when we will see more change in our industry, as companies compete to take advantage of the increased demand.
P&S: How are some of the expenditures that many governments are planning to make for improved infrastructure affecting your business, or how do you expect it to?
Munro: In regard to the power generation market, we have already seen government intervention, particularly in the Middle East and Asia. This has benefited our business as it has led to a demand for our products.
P&S: What challenges is your company facing right now?
Munro: We've got a strong market offering and have professional teams servicing our clients globally. Our challenge is to make sure that the surge in demand is balanced between our global locations. We have seen the Asian market recover quickly, followed by America, who is pressing ahead with investment in non-shale projects such as LNG [liquefied natural gas], and in Europe we have noticeably seen a spike in projects.
P&S: Many companies are commenting that finding the right people to hire is a major challenge—how is your company dealing with that? And do you have a plan in place to capture the knowledge of retirement-age employees before they leave?
Munro: Hiring good people is really important to enable us to develop and deliver customer partnerships. We are always looking for smart people who are empathetic to our customers' needs and who help build a mutually valuable partnership. We have a few people near retirement age, but we do have systems in place to capture valuable knowledge that can be passed down to new recruits.