Amco Pump Manufacturing, Inc.
Company Logo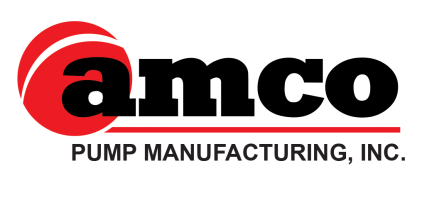 Email
Lead Generation Link
Company Profile
Amco Pumps is a Houston, U.S.A.-based manufacturer of high quality portable water pumps and parts. We design and manufacture products that are reliable, durable and efficient, and sell them at highly competitive prices. We also offer service on all of our pumps and maintain inventory of replacement parts in stock.
The AP Auto-Prime series of 4", 6" and 8" pumps and parts are 100% interchangeable with Godwin's CD Series®. Our pumps are exactly what your toughest dewatering jobs require!
Examples of the industries we serve: Oil & Gas, Industrial, Marine, Mining & Quarrying, Construction & Tunneling, Municipal
Why choose us?
Simply put, we provide a better pump for less. We can really save you money!
Our team brings over 100 years of collective pump experience. We promise to not only provide top quality value-added products, but also to provide outstanding customer service and stocked inventory to support short lead times.
Our pumps compete with the best in the market. We guarantee it.
Check out our website at www.amcopumps.com
Request a quote by emailing sales@amcopumps.com or calling (713) 690-7575