Recent manufacturing report highlights key issues, predictions and trends.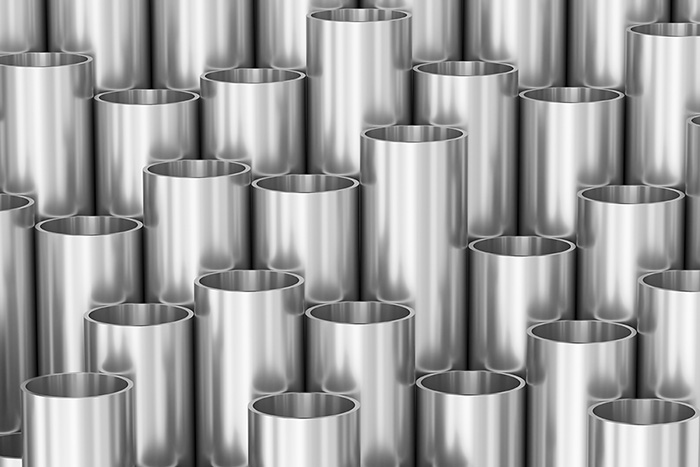 Business is growing—that is the positive news coming from the MFGWatch 2019 Manufacturing Report released by MFG.com last month. More than 44 percent of respondents say they plan to invest in their workforce and purchase new technology, explaining they are increasing staff to keep up with demand.
However, there are concerns about the availability of materials. Fifty percent said that availability is an issue, and 44 percent cited tariffs as the major hurdle. According to MFGWatch, on the buyer side, 42 percent said their supply chain strategies are being affected by tariffs and shipping costs. Tariffs were not mentioned at all on the last MFGWatch survey, which was published three years ago.
Another key concern is the growing gap in skilled workers, the report showed. Yet 33 percent of buyers plan to increase investment in their workforce and technology infrastructure, while 34 percent of buyers will focus on technology only.
Almost 90 percent of buyers and sourcing professionals said the United States is the primary sourcing destination for manufacturing their products, according to the MFGWatch report. However, 79 percent of those who are sourcing overseas have made no change to bring production back to North America from lower-cost countries.
Positive Signs
While material availability and workforce development are concerns, 65 percent of suppliers said they received more work in 2018 than in 2017. This is a significant jump from the MFGWatch 2016 report when 40 percent of suppliers expressed this sentiment.
Also, more than 50 percent said their available capacity increased in 2018; 37 percent said it stayed the same year over year. Sixty-one percent of suppliers said requests for quotation (RFQs) increased in 2018. According to the MFGWatch report, this suggests an ongoing trend of buyers who are actively looking to source custom parts through U.S. suppliers. Only 12 percent of suppliers saw a decrease in RFQs.
Fifty-seven percent of sourcing professionals said they experienced growth in 2018—a jump from 47 percent in the previous report. Forty-one percent of buyers increased their supplier base in 2018 while 38 percent kept the same number of suppliers year over year.
MFGWatch 2019 Respondents
Survey respondents came from a mix of industries. On the supplier side, at 31 percent each, consumer products and machinery tools and equipment were the largest represented groups. On the buyer side, 30 percent of respondents said they were in the consumer products industry. Machinery tools and equipment came in third at 24 percent.
The majority of respondents are considered small businesses, which means they employ between two and 50 employees. Just under 6 percent of suppliers and 14 percent of buyers employ more than 500 people.