Those in the water industry know we are facing a global water crisis. Thankfully, many experts are hard at work on solutions. One machine uses human feces to create drinking water. Another transforms seawater, river sludge and other water sources into potable water. On a larger scale, one country is taking major strides toward water independence through desalination, reuse and more. These are just a few examples of how radical technology is changing the way the human population is treating, conserving and delivering what is arguably the most precious resource on the planet. The following highlighted technologies do not represent a comprehensive list, so please feel free to contact us with other notable advancements in water technology at pumpeditors@cahabamedia.com.
1. Janicki Omni Processor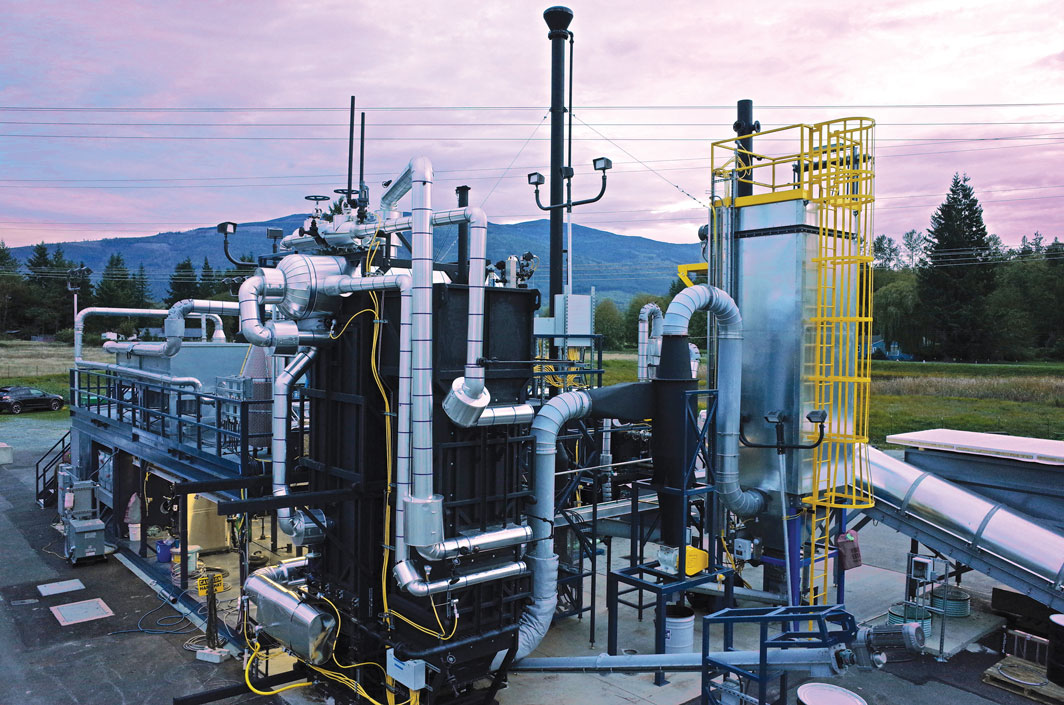 Seattle-area firm Janicki Bioenergy is developing its Omni Processor that converts human waste into drinking water, electricity and ash. (Courtesy of Janicki Bioenergy)
In January 2015, Microsoft founder Bill Gates made headlines around the world when he drank water derived from human feces. "Today the machine that produced the water, the Janicki Omni Processor—or JOP—is in Dakar, Senegal, as part of a pilot project that could ultimately save lives and reduce disease in poor countries," Gates posted in a blog on his website, gatesnotes.com, in August 2015. The Bill & Melinda Gates Foundation is funding work on Janicki and others. This is one of many processors that is under development.
Designed and built by Seattle-area firm Janicki Bioenergy, the machine converts human waste into drinking water, electricity and ash. According to Gates, the goal is not just to provide drinking water, but to "dramatically improve sanitation for all the cities in poor countries." In January 2015, he talked about how next-generation processors handle waste from 100,000 people, producing up to 86,000 liters of potable water a day and a net 250 kilowatts of electricity. Additionally, he expects the machines to burn most types of garbage.
2. GE'S ZeeLung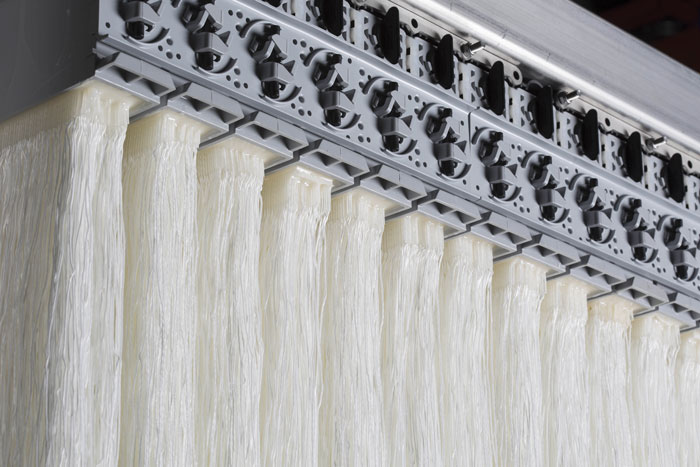 A close-up of GE's ZeeLung membrane cord that provides low-energy nutrient removal in municipal wastewater systems. (Courtesy of GE)
"One of the major challenges for the future of water is treating wastewater," says Glenn Vicevic, executive, product manager for water and process technologies at GE Power. "The future is about moving toward energy-neutral wastewater treatment so that municipalities can reduce their costs." GE's ZeeLung represents a solution for low-energy biological treatment that uses an innovative gas-transfer membrane to deliver oxygen directly to bacteria in the treatment process. Bacteria are supplied with oxygen at up to four times greater efficiency compared with conventional bubble aeration. Energy consumption is reduced, and nutrients and organic pollutants are removed—all in a footprint that is a fraction of what is required for conventional treatment.
3. The SlingShot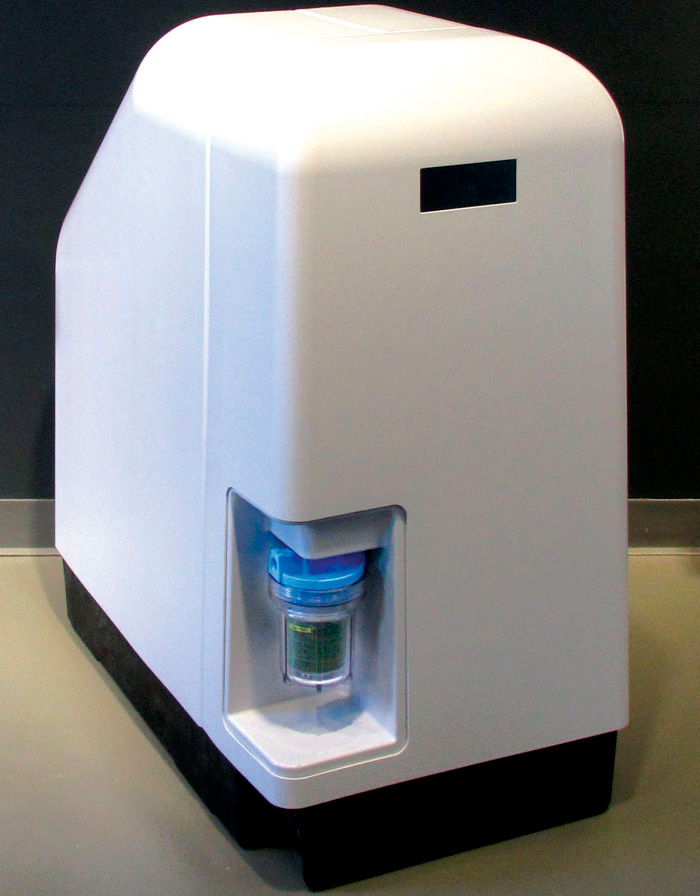 The SlingShot unit (Courtesy of The Coca-Cola Company)
Developed by Segway inventor Dean Kamen, the SlingShot is a vapor compression distiller designed to efficiently transform any water—from seawater to bacteria-laden surface water to river sludge—into potable water. A black box about the size of a small fridge, the SlingShot works by "boiling and re-liquefying water at precise temperatures," according to an article on howstuffworks.com. Once the dirt, grime, chemicals and microbes are filtered out, the machine then cools the water using a counter-flow heat exchanger. According to slingshotdoc.com, the device can produce roughly 250 gallons of distilled water daily without the need for chemicals or filters. This is enough water for a village of about 100 people. The SlingShot requires little electricity and can be powered by a generator or even cow dung. Kamen, in partnership with his company DEKA Research and The Coca-Cola Company, is testing the device in Ghana and Paraguay with the hope of having it mass-produced and distributed to villages across the globe.
Pages