President expected to focus now on negotiations with China.
The tariffs on industrial metals from Mexico and Canada were lifted by President Donald Trump on May 17, according to a report from The Washington Post.
As part of the deal, the two countries agreed to "monitoring and enforcement measures to prevent subsidized Chinese steel from being shipped to the United States" through their territories, The Washington Post said.
This move may pave the way for Trump's North American trade deal—the United States-Canada-Mexico Agreement—to move forward, the article said.
This plan was announced soon after Trump directed Robert E. Lighthizer, a trade negotiator, to work toward agreements to limit auto exports by the European Union and Japan to the U.S. Last week Trump also worked toward imposing tariffs on all Chinese imports, The Washington Post said. This could raise the price of consumer goods such as computers and tariffs.
Now that the deal has been reached with Canada and Mexico, Trump is expected to turn his attention to talks with China, which have been in a holding pattern.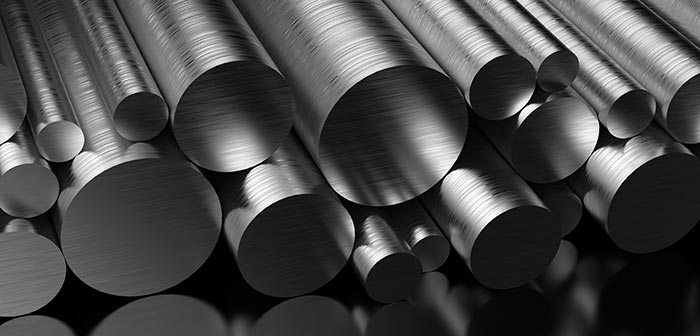 Trump announced March 8, 2018, that he was imposing import tariffs on 1,300 Chinese exports including steel and aluminum. In response, China imposed tariffs on goods coming from the U.S., including:
stainless steel oil and gas pipeline pipes
pipes for other steel, petroleum and natural gas
seamless casing and conduits for drilled petroleum or natural gas made of stainless steel
seamless border tubes for iron/steel
stainless steel tubes
seamless steel alloys
steel casings and alloys
Pumps & Systems previously reported on the announcement and how executives in the pump industry felt about the development.
Flowrox CEO and president of North America operations Todd Loudin said last March that he expected Canada and Mexico to be exempt.
The tariffs will challenge the pump industry since the majority of pump construction is made of steel, Loudin said last year. He added that many pump manufacturers source their castings outside of the U.S., "so it definitely will have a negative impact."
"Prices will need to increase or profitability will be negatively impacted," Loudin said at the time. "Some of us may choose to shift purchasing to secure castings and components in U.S., Canada or Mexico."