U.S. president threatens raising existing tariffs prior to meeting Chinese leader.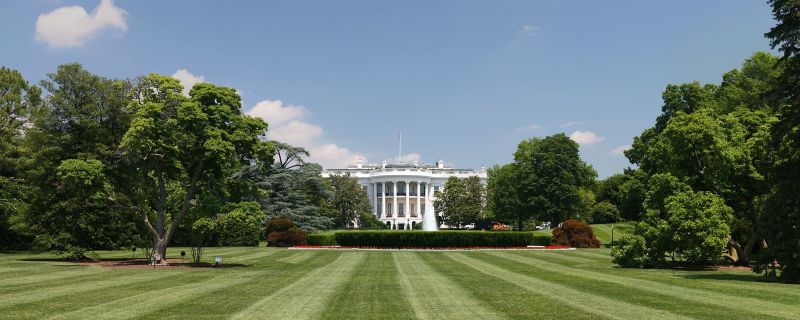 The pumps industry and business leaders around the world will have their eye on Buenos Aires, Argentina, this weekend as the Group of 20 industrialized nation world leaders meet. According to The New York Times, U.S. President Donald Trump is expected to meet with Chinese President Xi Jinping Saturday. Reports indicate the two leaders will discuss the current, and proposed, tariffs on Chinese products.
The Trump administration threatened this week to raise the existing tariffs on Chinese goods worth $250 billion from 10 percent to 25 percent. The increase would go into effect on Jan. 1, The New York Times reports. Tariffs could be imposed on an additional $267 billion of Chinese goods.
Reports show that concern is especially high when it comes to U.S. tech companies, such as Apple. CNN reports that Trump wants Apple to build and manufacture iPhones in the U.S. Apple CEO Tim Cook has said while the bulk of research and design is done in the U.S., the country "lacks the skilled labor needed to manufacture those products," according to CNN.
But other U.S. tech companies stand to be affected by the possible increase in tariffs. CNN reports that they "rely on sprawling supply chains and Chinese manufacturers to make their goods," quoting the Information Technology Industry Council, which represents more than 60 big tech companies such as Amazon and Facebook.
While pumps industry executives have been concerned about the tariffs affecting their costs—particularly steel costs—since they were first announced in March, industry-related companies such as Applied Flow Technology (AFT) are also worried about the reputation of the U.S. around the world.
"I am concerned about our relationships internationally. We have a network of 40 companies that work with us; we have sales and technical support around the world. There's a significant portion of our sales that goes outside," said Trey Walters, president and founder of AFT. "We have some forces that are making trade more complicated and painting America in a bad light."
On March 8, Trump announced that he was imposing import tariffs of 25 percent on steel and 10 percent on aluminum, with the argument that the tariffs are vital to bringing down the United States' trade deficit, according to Vox.
Steel and aluminum are key components of the pump industry, and experts said at the time that the tariffs were expected to have a big impact.
In March, Flowrox president and CEO of North America operations Todd Loudin said "the bigger concern on a larger scale is what will other countries do in retaliation? This appears to be an action directed at China and Asia, but only about 10 percent of U.S. steel imports come from China."
The tariffs will challenge the pump industry since the majority of pump construction is made of steel, Loudin said. He added that many pump manufacturers source their castings outside of the U.S., "so it definitely will have a negative impact."
"Prices will need to increase or profitability will be negatively impacted," Loudin said. "Some of us may choose to shift purchasing to secure castings and components in U.S., Canada or Mexico."
The tariffs may make certain pump manufacturers less attractive or competitive compared to foreign brands, Loudin said. Thomas L. Angle of Swiss Flow Solutions GmbH believes that the biggest effect to the pump industry could be from a production cost standpoint. Angle believes that people in the industry should start looking at domestic supply sources.