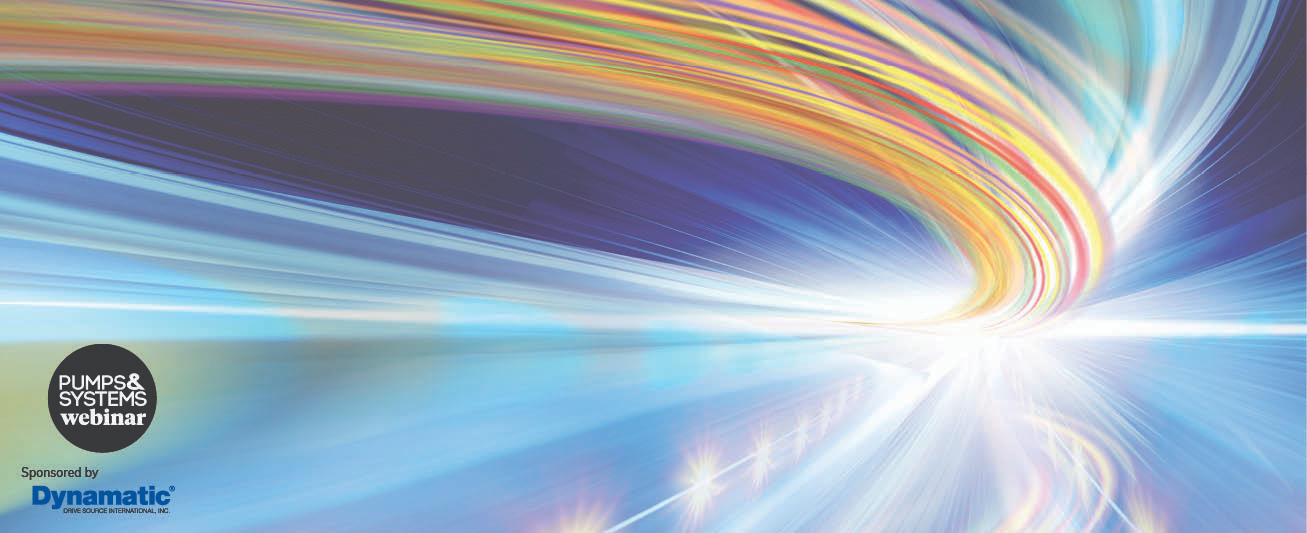 Learn the basics of eddy current drives
Time
12:00 p.m. CT (17:00 GMT)
During this webinar, learn the:
Basic theory of operation of eddy current drives (ECDs)
Engineering principles underlying this theory 
Performance characteristics of ECDs
Analysis of eddy current drive technology and other approaches to achieve variable speed
Application advantages and disadvantages
Fill out the form on this page to watch a video playback of or download the presentation slides for this webinar.
SPEAKERS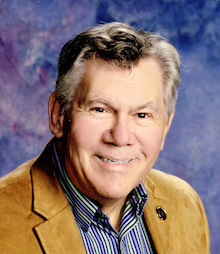 Gary Patterson
Municipal Market Manager
DSI/Dynamatic, Inc.
Gary Patterson is the municipal market manager for Dynamatic. Patterson holds a bachelor's degree in electrical engineering from Michigan Technological University, where he pursued the power option, specializing in rotating equipment and electrical power generation, transmission and distribution. He began his career with a manufacturer of large motors, assigned as a factory application engineer, specializing in the firm's line of eddy current variable speed drives and emerging variable frequency drive technology. He served later as a field sales engineer in Chicago and eventually assumed regional responsibility. He has worked in field sales as a region manager for a variable frequency drive manufacturer and has also been employed as a sales engineer with a manufacturer's representative firm, responsible for a large variety of electrical and mechanical equipment. His current focus at Dynamatic/Drive Source International, Inc. is on pumping and similar applications in the industrial and municipal markets.
Sponsored by