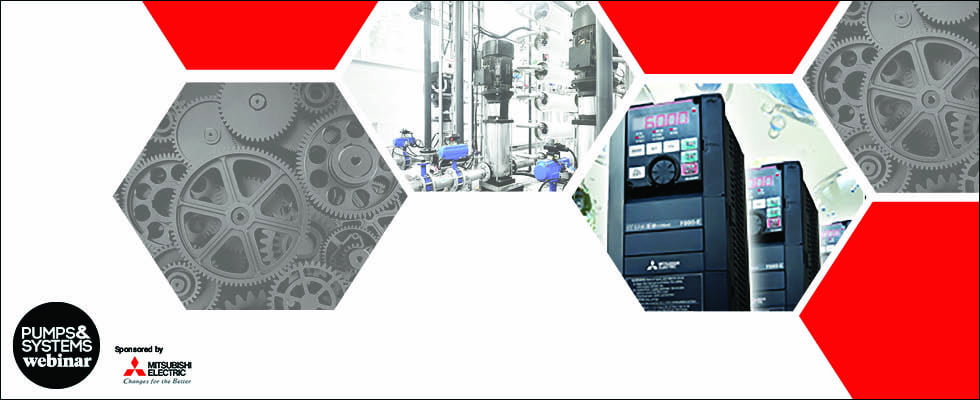 Learn how VFDs mitigate issues through forward/reverse time-sequencing and more.
Sponsored by: Mitsubishi Electric
Time
12:00 p.m. Central (17:00 GMT)
Pump clogging is a serious problem in water/wastewater applications. Reports have shown that during the COVID pandemic, there has been an increase in nondispersible materials such as disinfectant wipes ending up in wastewater treatment systems. This has contributed to pump lockup in several wastewater facilities around the world. Learn how variable frequency drives (VFDs), through dedicated anti-clogging functions, can help mitigate the issue through techniques such as forward/reverse time-sequencing to reduce man-hours and avoid equipment failure.
Fill out the form on this page to watch a video playback or download the presentation slides for this webinar.
SPEAKERS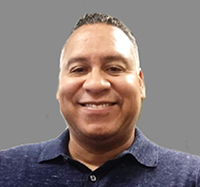 Ruben Ortiz
Product Marketing Manager for VFDs 
Mitsubishi Electric Automation
Ruben has 20-plus years of experience in the variable frequency drive industry, including heating, ventilation and air conditioning (HVAC) and industrial markets. Ruben is the product marketing manager for VFDs at Mitsubishi Electric Automation. 
Sponsored by