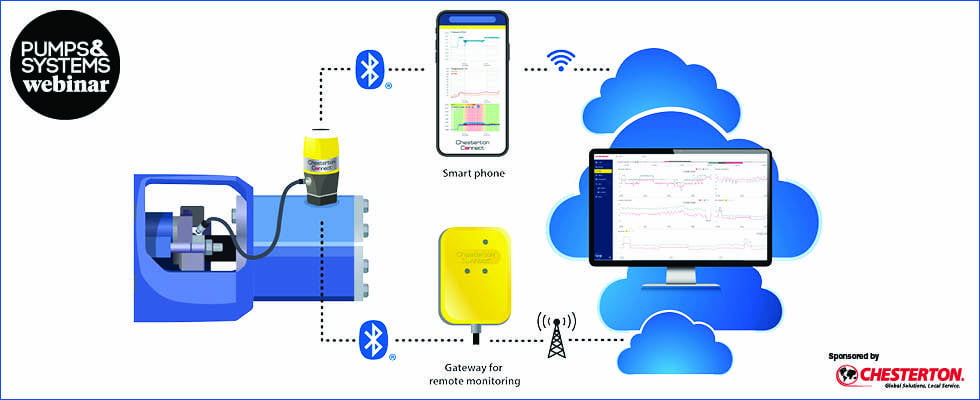 Vibration monitoring alone cannot address the largest cause of pump downtime.
Sponsored by: A.W. Chesterton
Time
12:00 p.m. CT (18:00 GMT)
Learn how real-time collection of pump operating pressure and temperature data, in conjunction with monitoring vibration, addresses sealing device failure—the leading cause of pump downtime. Cloud-based pump system condition monitoring, which associates process operating parameters with vibration, can notify users of current and potential causes of downtime and increase equipment reliability along with improving safety. Explore new solutions that make it possible to identify pump system anomalies and prevent unplanned events related to sealing devices and pump efficiency.
Fill out the form on this page to watch a video playback. 
SPEAKERS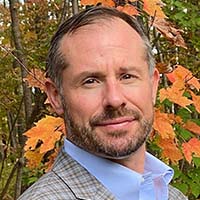 Ryan Zepp
North America Field
Sales Director, IIoT Solution 
A.W. Chesterton
Ryan promotes customer success by providing value through Equipment Monitoring Solutions. He has over 13 years of industrial sales experience along with six-plus years of experience with IIoT product development. Ryan is passionate about helping companies digitally transform through innovative use of Industry 4.0 technologies and can bridge the gap between business strategy, industry trends, technology implementation and change management. He believes predictive maintenance and condition monitoring is one of the most popular Industry 4.0 applications, as it is applicable in virtually all industrial sectors like manufacturing, water and wastewater, power, oil and gas, and mining/fracking.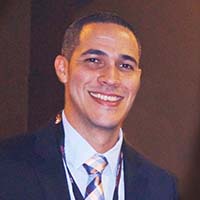 Juan Cid
Global Product Manager 
A.W. Chesterton
Juan contributes to the success of the company's mechanical seal and IIoT product lines. He has over 10 years of experience in the industrial market, designing and managing innovative solutions for rotating and stationary equipment. In the IIoT landscape, Juan focuses on developing and promoting scalable pump and sealing system solutions that maximize productivity and increase maintenance efficiency. Juan holds a Bachelor of Science in mechanical engineering and a master's degree in business administration.
Sponsored by