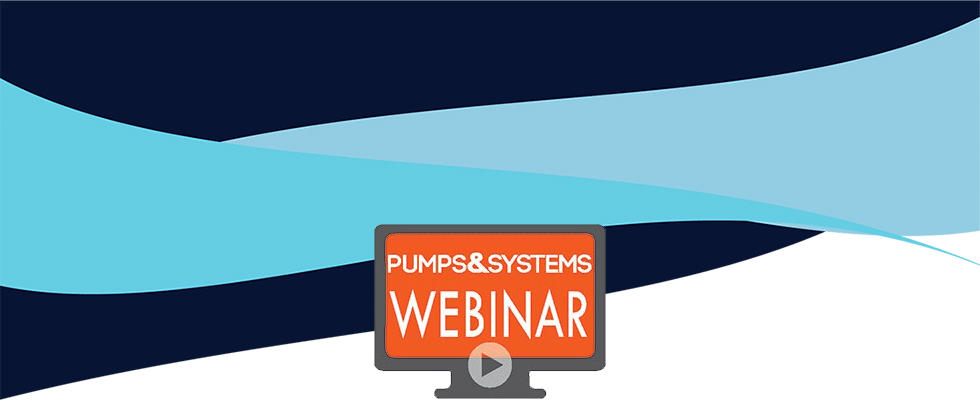 Leveraging continuous vibration monitoring to optimize machine health for real Industry 4.0 results.
Sponsored by: KCF Technologies
Time
11:00 a.m. Central (16:00 GMT)
The Fourth Industrial Revolution (Industry 4.0)—which includes buzzwords like the industrial internet of things (IIoT) and smart manufacturing—promises to deliver more comprehensive automation of current industrial practices.
Most Industry 4.0 solutions focus on the cutting-edge technologies, sensors, software and algorithms that will enable industrial transformation.
However, the role of workers that are facing problems in their everyday interactions with these solutions is a critical aspect that is often overlooked. It is this convergence of using technology to elevate those people that enables long-term success.
This webinar will focus on the deployment of real-time wireless vibration monitoring to enable people to achieve massive improvements in pump system health in oil and gas and other industries.
Fill out the form on this page to watch a video playback or download the presentation slides for this webinar.
SPEAKER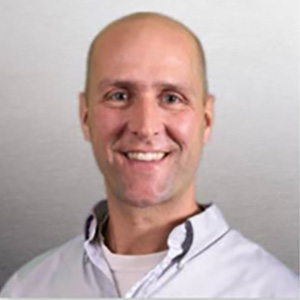 Dr. Jeremy Frank
Co-Founder and CEO
KCF Technologies
Jeremy Frank grew up in Pittsburgh, Pennsylvania, and moved to Happy Valley, State College, to earn a bachelor's degree and doctorate in mechanical engineering at Penn State University. Three years into his graduate work, he started KCF Technologies with Professor Emeritus Gary Koopmann and another Penn State researcher. The company focuses on the development of research and innovative technology, creating commercialized products and services for both industry and military. Frank is passionate about optimizing American manufacturing and promoting a culture of entrepreneurship to drive the economy and elevate workers.
Sponsored by