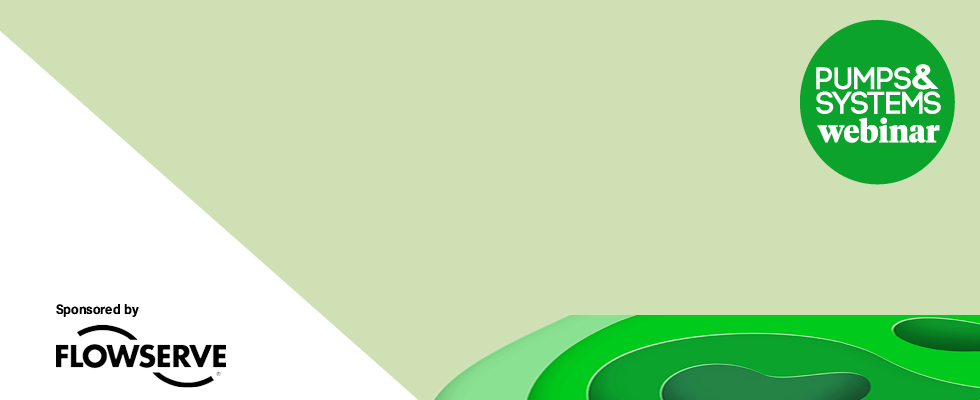 Integrating Electronics and Mechanical Vacuum Equipment to Create the Next Generation of IoT Ready Pumps and Systems
Date
Thursday, September 22, 2022
Time
12:00 p.m. Central (17:00 GMT)
This webinar highlights traditional vacuum pump design/operation and the need for a new way. Flowserve introduces a mechatronic smart vacuum pump that increases asset availability and reduces operating costs. The content of this webinar will change the way you approach vacuum applications as well as highlight how Flowserve's SIHIdry vacuum pump supports our global energy transition journey.
SPEAKERS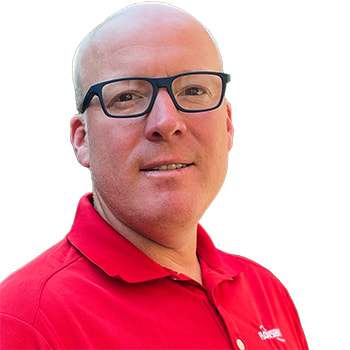 Chris Jestadt, P. Eng
Sales Specialist – Vacuum
Flowserve
Chris Jestadt has been in the vacuum pump industry for over 20 years. He has held several positions with Flowserve including product, project and applications engineering, operation and engineering management and most recently, as a specialist for vacuum equipment. He holds a bachelor's degree in chemical engineering from Western University, London Ontario, Canada. His experience includes design, manufacturing and project management of vacuum pumps and associated systems. He has designed vacuum systems for oil and gas, chemical and fine chemical industries as well as systems used in general industrial applications. Jestadt is well versed in gas laws, vacuum fundamentals, rotating equipment and the associated system design and functionality.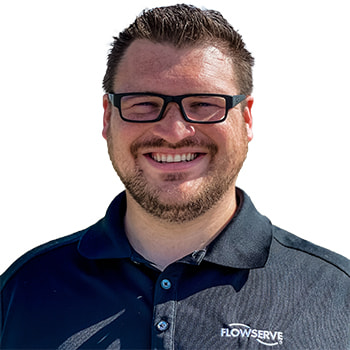 David Barker
Sales Specialist – Vacuum
Flowserve
David Barker has been in the rotating equipment industry for over 10 years, six of those being dedicated to vacuum equipment. He started with Flowserve as an applications engineer and then moved into his current role of specialist for vacuum equipment where he has been for the last five years. He holds a bachelor's degree in electrical engineering from The University of Texas, Austin. His experience is primarily in the design, operation, and control of the SIHIdry vacuum system. Barker is well versed in vacuum fundamentals, rotating equipment system design, and controls and IoT integration.
Sponsored by