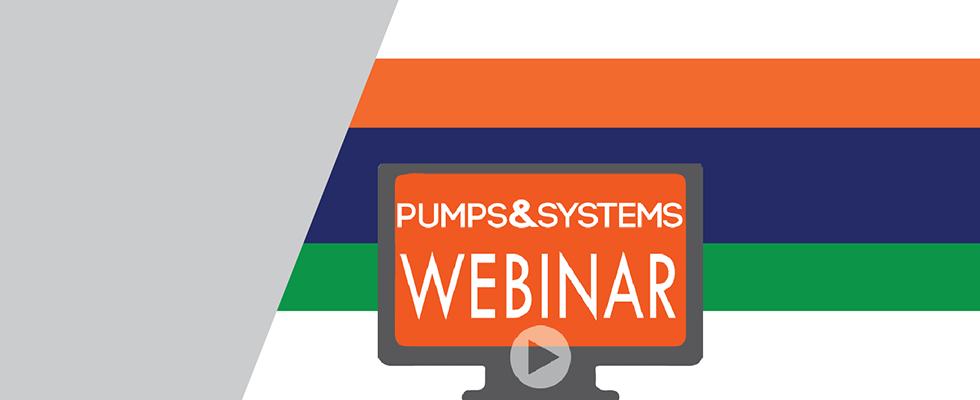 How one city's water supply reached its quality objectives using ozone, BAC and ion exchange
Sponsored by: AdEdge Water Technologies
Dive into the details of a case study in the Central Valley of California where many potable groundwater systems operating on subsurface wells have primary and secondary regulatory drinking water issues. In Lemoore, California, the water supply, which consists of multiple well clusters, exceeds the compliance targets for disinfection byproducts, mainly total trihalomethanes (TTHMs). Contributing precursors to TTHM formation in the water include naturally occurring organic matter, ammonia, color and other compounds that, when combined with chlorine disinfection in the distribution, consistently resulted in exceeding the drinking water standard.
A 10-month, small-scale field pilot study was undertaken to test a combination of ozone, granular activated carbon/biological activated carbon (GAC/BAC) and ion exchange to achieve the primary and secondary water quality objectives with the primary goal of TTHM compliance. TTHMs were reduced by over 75%, ammonia reduced by 95%, color reduction of 90% to 95% and final chlorine demand of the treated water was reduced by over 80%. The technology was awarded a progressive design-build contract for full-scale implementation. The two treatment systems provide over 14 million gallons per day of new treatment capacity—one of the largest groundwater treatment plants in the United States to be constructed in 2020.
Learn how an innovative design-build contract for piloting, methodology, treatment techniques and design parameters resulted in compliant water quality and gain insights about lessons learned and operating costs.
Fill out the form on this page to watch a video playback or download the presentation slides of this webinar.
SPEAKER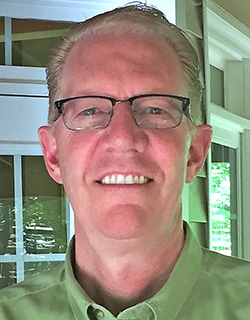 Gregory C. Gilles
Vice President & CTO
AdEdge Water Technologies, LLC
Greg Gilles has over 30 years of treatment technology, industrial, regulatory, engineering and management experience. Gilles has written many publications and received awards for his accomplishments in the removal of arsenic from drinking water. In 2001, Gilles was presented the prestigious R&D100 Award, recognizing the top 100 innovations of 2001, and the Innovative Technology Award from the Water Environment Federation for the development of arsenic removal systems. His experience includes senior management roles with General Motors and OHM Remediation Services Corp. Gilles received a Master of Science in environmental science and engineering and a Bachelor of Arts in biology and chemistry from Indiana University.
Sponsored by