This is an Archived Event
This webinar will discuss the most common reasons motors and pumps become misaligned, what the consequences of misalignment are, and how to ensure equipment stays aligned and stays running after the initial installation is complete. A new coupling technology eliminates the need for laser alignment and completely isolates the motor from the load, even if misalignment occurs – leading to significant improvements in bearing and seal life.
Additional benefits of the technology will also be discussed, including the ability to "right-size" oversize pumps by mechanically adjusting pump speed rather than implementing more complicated (and potentially less reliable) electronic speed control solutions.
SPEAKERS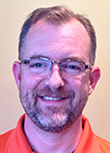 Matt Carlson
Vice President of Sales & Marketing
FluxDrive Inc.

Carlson has more than 20 years of experience introducing new technologies into existing markets. His background includes experience in industrial process control systems as well as energy efficiency products and programs. Carlson graduated from the University of Washington in Seattle.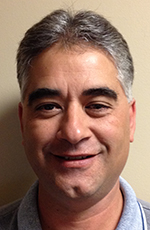 Rich Braun
Senior Application Engineer
FluxDrive Inc.

A graduate of the Perry Technical Institute, Braun is a highly experienced control systems and mechanical product technician. An expert in vibration monitoring and mitigation, Braun has hands-on experience with thousands of rotating equipment applications.
SPONSORED BY: