Learn how to get started with advanced analytics in your equipment
Sponsored by: Arundo Analytics
Time
1:00 p.m. Eastern (17:00 GMT)
New technologies enable a deeper, ongoing understanding of equipment system performance, potential equipment failures, and specific environmental factors that may contribute to equipment under-performance or failure. These technologies include growing availability of sensor data, less expensive data acquisition and storage, cheaper computing technology, and the wide availability of machine learning and data science tools and techniques to rapidly analyze, understand, and improve system reliability. However, many pump system manufacturers, installers, and end users struggle to get started with advanced analytics in their equipment. 
Click here to watch a video playback of this webinar.
Download a PDF of the presentation slides of this webinar by clicking here.
SPEAKERS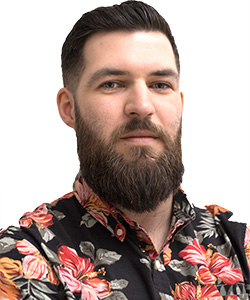 Lukasz Mentel, PhD
Data Scientist
Arundo Analytics
Lukasz Mentel is a data scientist at Arundo Analytics, a software company enabling large-scale machine learning in heavy industries. He works extensively on a variety of data science and machine learning model development issues, including cavitation modeling and other data-driven applications related to pump system condition and performance. Lukasz previously worked as a computational chemist in the NanoReactor project at the University of Oslo, and has deep expertise in catalytic processes and advanced computational methods. He holds a PhD in computational chemistry from Vrije Universiteit in Amsterdam.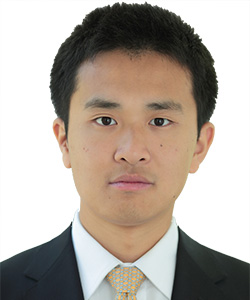 Xinwo Huang, PhD
Manager, Strategic Initiatives
Arundo Analytics
Xinwo Huang is Manager, Strategic Initiatives at Arundo Analytics. He works extensively on a variety of commercial and technical issues related to advanced analytics on complex systems. Huang previously worked as a management consultant at the Boston Consulting Group, and as a reservoir engineer at Saudi Aramco and Schlumberger. He is an expert in porous media flow, energy economics, and commercial strategies in technical fields. He holds a PhD in Civil and Environmental Engineering from Princeton University.



Sponsored by