Learn how to translate your energy management to money in your pocket.
Sponsored by: Fluke Corporation
Time
2:00 p.m. Eastern (18:00 GMT)
In this webinar we will discuss how to translate your energy management to money in your pocket. Move beyond the improvements you have already made. Learn how to identify the biggest culprits of your energy waste and how to translate your power management to energy savings.
Learn about:
Methods to measure and track your energy usage
New technologies to identify energy loss
How to make simple changes to reduce your energy usage
For: Reliability engineers, maintenance technicians, general managers
Fill out the form on this page to view a video playback of this webinar.
SPEAKERS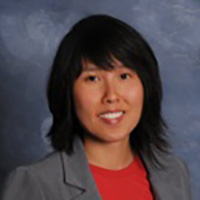 Han Tran
Application Engineer
Fluke Corporation
Tran has a master of science in electrical and computer engineering from Georgia Institute of Technology. She was previously at GE where she worked on complex embedded systems for condition monitoring systems and obtained three patents. She is an application engineer for Fluke collaborating with end users to better understand their workflow, ultimately uncovering ways to alleviate their pain points.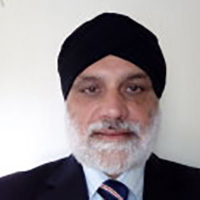 Sat Sandhu
Thermography Services Support Manger
Fluke Corporation
Sandhu is the Thermography Services Support Manger for the Fluke Corporation with over 20 years of experience in the infrared technology. He provides application support on all Fluke thermography products. Sandhu also conducts seminars, webinars and thermography training. Sandhu is a Qualified Level III thermographer, certified in compliance with ASNT standards. He has authored over 20 papers in infrared and electronics.
Sponsored by