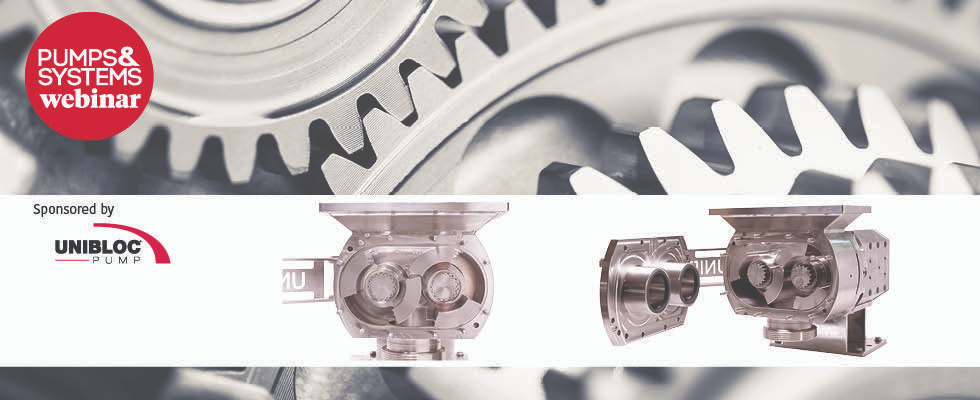 Learn how to achieve food safety with less maintenance.
Sponsored by: Unibloc Pump
Time
12:00 p.m. CT (18:00 GMT)
Critical food safety depends on a sanitary process, yet pumps can be difficult to clean. Often the only choice is to Clean-out-of-Place, a chore that is hard on pump and worker alike. Even when Clean-in-Place can be used, the pump design has an outsized impact. Fortunately, there are design and maintenance strategies that can help.
Learn more about:
Understanding benefits and differences in CIP and COP pumps
How clean-out requirements should be accounted for in process design
A checklist of maintenance tips
Fill out the form on this page to watch a video playback. 
SPEAKERS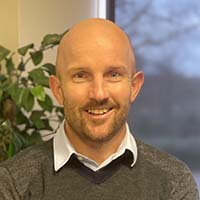 Pelle Olsson
National Sales Engineer 
Unibloc Pump
Pelle Olsson serves as national sales engineer for Unibloc Pump. He has over 15 years of experience in multiple disciplines, including food, beverage, pharmaceutical, chemicals, oil and gas, and renewable energy. Olsson has served in numerous roles at Unibloc Pump, including project engineer, quality assurance engineer, and sales and applications engineer.
Sponsored by