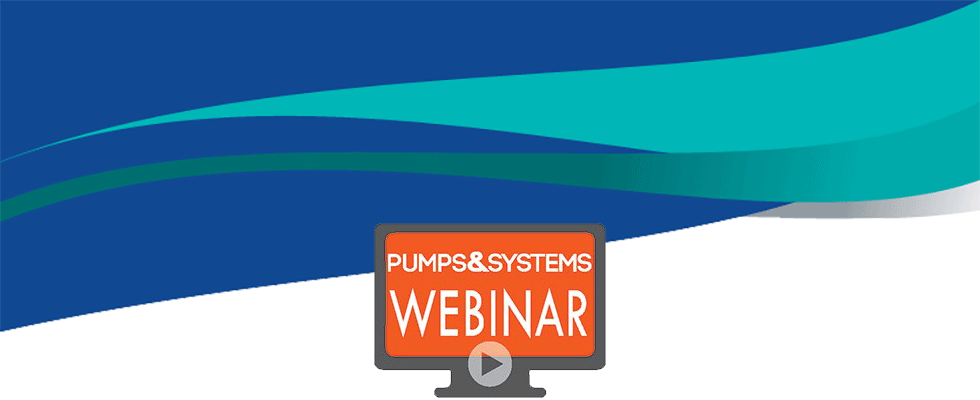 Gain insights into how pumps valves, engines and more can be connected.
Sponsored by: Cornell Pump
Time
12:00 p.m. Eastern (16:00 GMT)
Remote monitoring through the industrial internet of things (IIoT) provides great opportunities for pump users: ability to see equipment performance, remote start and stop, condition alerts and alarms, and predictive maintenance are just some of the benefits that come with these systems. Learn more about the general basics and design of IIoT systems and explore various levels of service from IIoT monitoring. Also gain insights into how not only pumps but also valves, engines and more can be connected. Finally, hear more about success stories of applications, and touch on the upcoming role of big data in predictive analytics from IIoT devices.
Fill out the form on this page to watch the video playback or download the presentation slides for this webinar.
SPEAKER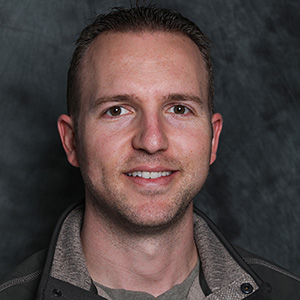 BJ Warren
IIoT sales manager
Cornell Pump
BJ Warren has been with Cornell Pump for four years, first as an agricultural applications engineer, and since March 2019 as the IIoT sales manager. He has more than 10 years' experience in engineering fabrication for a number of West Coast manufacturing companies. He is a graduate of San Jose State University, where he earned a bachelor's degree mechanical engineering.
Sponsored by