Designing and Implementing an Effective Reliability Strategy to Improve Asset Performance
Time
10:00 a.m. Eastern (15:00BST)
Increasing asset performance is a universal goal for today's process industries. In an ever-increasing, cost-cutting environment, coupled with an increasing global energy demand, securing robust and effective maintenance systems and equipment reliability has never been so crucial. In this webinar, attendees will learn how to deploy existing resources to create an effective reliability strategy that will lead to reduced maintenance and operational costs, increased equipment performance, and elimination of potentially hazardous operating conditions.
Who should attend:
Maintenance Managers
Rotating Equipment Engineers
Procurement Managers
Plant Managers
Reliability Engineers
Asset Maintenance Managers
Facilities Engineering
Integrity Engineers/Managers
Maintenance Team
Project Engineering Managers
Click here to watch a video playback of this webinar.
Download a PDF of the presentation slides of this webinar by clicking here.
SPEAKERS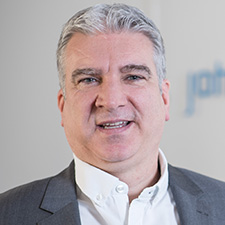 John Morrison
General Manager, Asset Management
John Crane
John Morrison, general manager John Crane asset management, has more than 35 years of experience in the oil and gas industry in senior enterprise asset management positions. His experience is as an operator in BP exploration (29 years), latterly as the North Sea Reliability Advisory, and as a service provider with Petrofac (6 years) as the European business manager for their maintenance consultancy business. His competencies are supported by experience and knowledge in working both with major new projects and existing developments.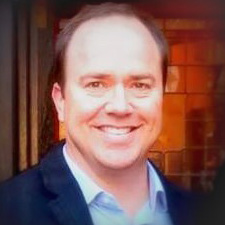 Jason Gondron
Business Development Manager
John Crane
Jason Gondron is business development manager for John Crane Performance Plus. He has 22 years of experience devoted to reliability and its economic impact to process industries. His background includes end-user sales, reliability engineering staffing and recruitment, and reliability software directional leadership. He received his B.S. in mechanical engineering and M.B.A. (Executive Program) from Louisiana State University.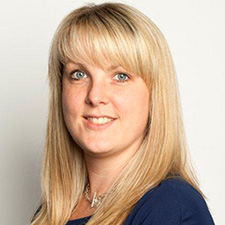 Victoria Williamson
Contracts Support Manager
John Crane
Before joining John Crane, Victoria Williamson gained 10 years of experience within the pulp and paper industry. Working for the John Crane Performance Plus team for the past six years, she works with customers to enable them to implement clear improvement strategies and training development programs for maintenance teams. With four years of experience as a feasibility engineer, she is currently the contracts support manager for EMEA. Williamson has an H.N.C. in mechanical engineering.



Sponsored by