Learn how to get the longest life out of your diaphragms – from materials to designs.
Date
Thursday, August 24, 2023
In this webinar, you'll learn more about:
Diaphragm material options
Key factors in choosing a diaphragm material
Identifying the optimal diaphragm materials for your application
Learning the advantages of different diaphragm designs
Diaphragm life comparisons
Diaphragms for special applications
SPEAKERS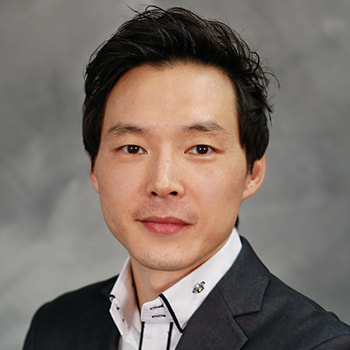 Michael Um, MBA
Product Manager
Wilden
Michael Um, MBA, serves as the Wilden product manager with over 18 years of experience in the global market. He is passionate about understanding market requirements and delivering effective solutions. Um's military service in the United States Navy gave him a global perspective, which he brings to his work.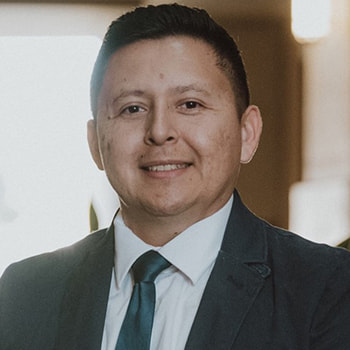 Jorge Hernandez, MBA
Product Specialist
PSG
Jorge Hernandez, MBA, is a product specialist for PSG, a Dover Company, focusing on the brands Wilden, Almatec and All-Flo. With diverse experience in the pump and electronics industries, Hernandez supports the global distribution of air-operated double-diaphragm (AODD) pump applications and provides technical support for a wide range of industrial users.
Sponsored by