Energy optimization and risk mitigation
Sponsored by: Schneider Electric
Pumping equipment manufacturers and end users must be ahead of the curve in understanding new regulations, market trends and the available technological advancements that can be applied to meet these new demands.
Pumps & Systems and Schneider Electric present a FREE webinar that covers:
An overview of trends impacting the U.S. pump market—including regulatory and facility requirements
Operational issues challenging system performance and revenue objectives
Meeting NEC/NFPA70E facility requirements for arc flash mitigation in low–voltage electrical distribution and motor control equipment
New energy management capabilities available in pump motor control and circuit protection equipment
The benefits of new SCADA and data/communication technologies
How new energy and operational management technologies can be integrated into pump systems and applications
Click here to watch a video playback of this webinar.
SPEAKERS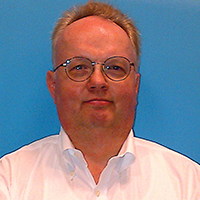 David Marshall
Product Launch Deployment - LVP/PCP
Schneider Electric
David Marshall has thirty-five years of experience in Engineering, Industrial Marketing and Product Management. He is currently responsible for Schneider Electric new product launches for applied applications
utilizing motor control, distribution, and automation in LV electrical equipment. He holds a BSA T/EMBA from Kent State University.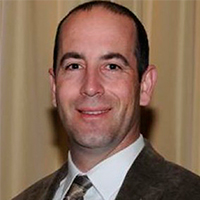 Sean Fitzpatrick
OEM Global Account Manager
Schneider Electric
Sean Fitzpatrick is an OEM Global Account Manager at Schneider Electric and has been with the company for 16 years. Prior to joining this division, he was part of the Industrial Applications Team as a Staff Electrical Engineer. He has more than 28 years of electrical experience, including 12 as an electrician. Fitzpatrick manages global pumping equipment OEM accounts in many markets He holds a B.S. in Electrical Engineering from State University of New York at Utica Rome.


Sponsored by