Introducing next generation IOT-ready mechatronic dry screw vacuum technology
SIHI Boost UltraPLUS dry-running vacuum pumps from Flowserve offer significant opportunities for vacuum processes to increase the throughput of existing production tools, like roots-type blowers, reducing production costs per item, saving energy and creating a smaller footprint. Replacing existing roots-type blower systems with SIHI Boost UltraPLUS units can enable existing production equipment to achieve 20% shorter pump-downtime while needing only half of the backing pump capacity compared to the original SIHI boost pumps. This can result in 50% less energy consumption compared to standard vacuum systems.
SPEAKERS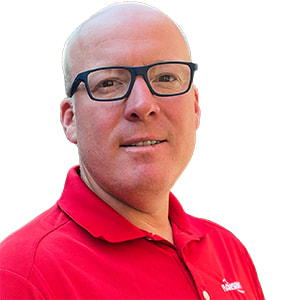 Chris Jestadt
P. Eng Sales Specialist – Vacuum
Flowserve
Chris Jestadt has been in the vacuum pump industry for over 20 years. He has held several positions with Flowserve including product, project and applications engineering, operation, and engineering management and most recently, as a specialist for vacuum equipment. He holds a bachelor's degree in chemical engineering from Western University, London Ontario, Canada. His experience includes design, manufacturing and project management of vacuum pumps and associated systems. He has designed vacuum systems for oil and gas, chemical and fine chemical industries as well as systems used in general industrial applications. Jestadt is well versed in gas laws, vacuum fundamentals, rotating equipment and the associated system design and functionality.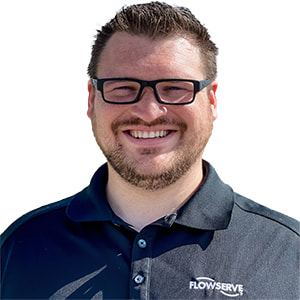 David Barker
Sales Specialist – Vacuum
Flowserve
David Barker has been in the rotating equipment industry for over 10 years, six of those being dedicated to vacuum equipment. He started with Flowserve as an applications engineer and then moved into his current role of specialist for vacuum equipment where he has been for the last five years. He holds a bachelor's degree in electrical engineering from The University of Texas, Austin, Texas. His experience is primarily in the design, operation, and control of the SIHI Dry vacuum system. Barker is well versed in vacuum fundamentals, rotating equipment system design, and controls and IoT integration.
Sponsored by