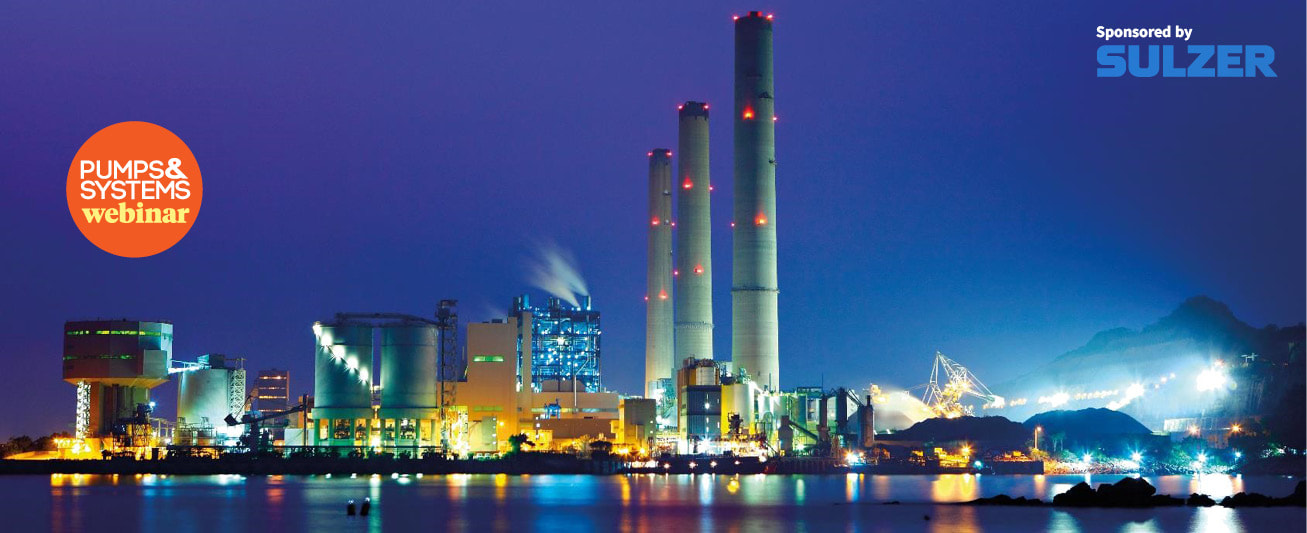 Sulzer's pump experts will illustrate how the right retrofit expertise and techniques have helped a major power plant salvage nine condensate extraction pumps
Time
10:30 a.m. IST/12:00 a.m. CT
In this technical showcase, Sulzer's pump experts will illustrate how the right retrofit expertise and techniques have helped a major power plant salvage nine condensate extraction pumps that had experienced recurring failures. The case study will cover and explore:
Inherent pump design flaws
Technical evaluation and retrofit process methodologies
Re-engineering and design upgrade possibilities
A more sustainable solution with lower carbon footprint and costs
SPEAKERS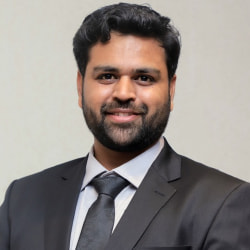 Ronisingh Chitana
Head of Engineering, Pump Services, India
Sulzer
Chitana is the head of engineering for Sulzer's pump services for India. He is a seasoned mechanical engineer with more than a decade of experience and has handled more than 500 mechanical and hydraulic retrofit projects for centrifugal pumps.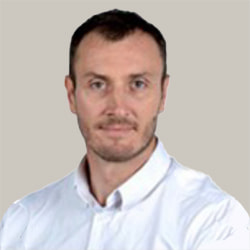 Florent Ralu
Head of Engineering, Rotating Equipment Services, APAC
Sulzer
In his capacity as the engineering leader for Sulzer Services APAC, Ralu directs and oversees hundreds of engineering services and retrofit projects in the region. He has a wealth of international experience, having helmed key management roles in France, Africa and China previously. Ralu holds a master's degree in mechanical engineering from Arts et Metier ParisTech.
Sponsored by