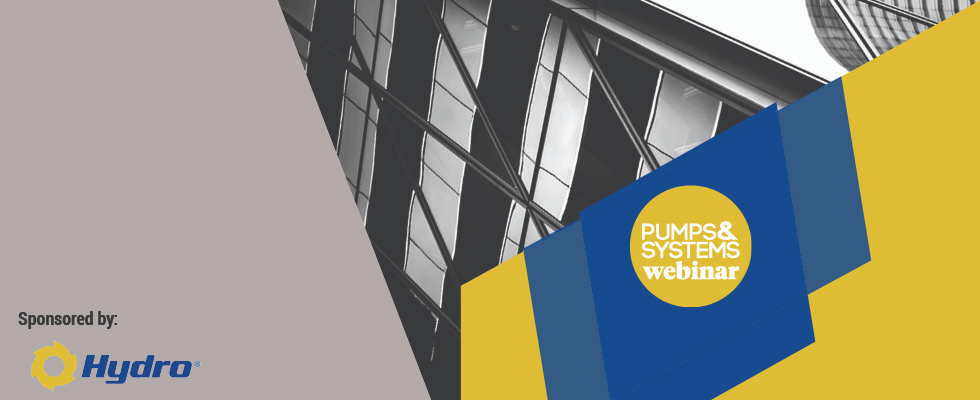 Resonance is never an easy problem to deal with—in particular, structural resonance. It's like a sleeping giant that you never want to awaken.
Date
Thursday, October 21, 2021
Time
11:00 a.m CDT (16:00 GMT)
This is a condition that is often misdiagnosed and commonly goes undiagnosed, resulting in persistent high amplitude vibration issues for long periods. Resonant excitation occurs when a forcing function (generated by rotating equipment) coincides with a structural natural frequency. This problematic occurrence typically results in highly directional vibration and increased amplitudes that can be difficult to resolve without the proper engineering approach.
Resolving structural resonance problems can be quite expensive when trial and error methods are attempted in the field (such as attempting to stiffen or detune a structure). This webinar will focus on ways to identify structural resonance and how to eliminate the high vibration amplitudes that commonly accompany it without the guesswork.
Fill out the form on this page to watch a video playback or download the presentation slides.  
SPEAKERS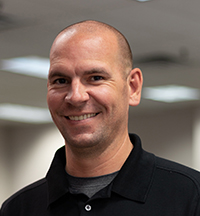 Kyle Bowlin
General Manager
Hydro Reliability Services
With 22 years of experience in the pump aftermarket business, Bowlin is a Category IV vibration analyst and General Manager of Hydro Reliability Services with Hydro, Inc. Bowlin travels the globe troubleshooting complex rotating equipment problems. Bowlin serves as the principal resource for vibration analysis for Hydro, Inc. and specializes in Operating Deflection Shape (ODS) and Experimental Modal Analysis (EMA) testing. The Reliability Services division of Hydro, Inc. provides field engineering support and troubleshooting services to customers.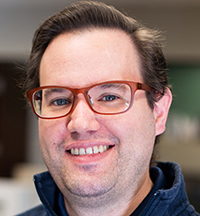 Glen Powell
Reliability Engineer
Hydro Reliability Services
Powell started his career eight years ago as a shop engineer for HydroAire SPR with a focus on pump rebuilds, repairs and engineering upgrades. He moved into a lead engineering role with the Hydro Performance Test Lab where he worked with customers to investigate and test problem pumps for the nuclear, power generation, and oil and gas industries. As a Reliability Engineer, Powell supports all functions related to Hydro Reliability Services. Powell works with customers on field vibration testing, hydraulic testing and pump improvement engineering, which includes troubleshooting pumps with excessive vibration, hydraulic performance issues, and reliability problems, and supporting customers around the world. Powell holds a Master of Science in mechanical engineering from Purdue University with a background in design, heat transfer and fluid dynamics.
Sponsored by