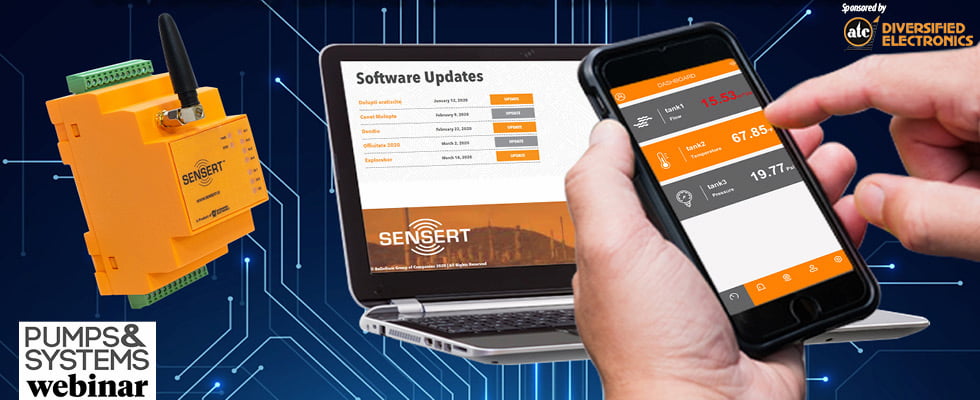 Wireless, Cloud-Based Data Monitoring
Sponsored by: ATC Diversified Electronics
Date
Thursday, September 2, 2021
Time
11:00 a.m. CDT (16:00 GMT)
This webinar covers the multifaceted benefits of employing an affordable remote process monitoring device in your facility. These devices are engineered to monitor sensors in critical processes and provide alerts for your applications. The presenter will discuss real-life case studies that have helped maintenance managers save time and money on call-outs and avoid potential work stoppages. Learn about how, over time, process monitoring allows you to predict process failures and prevent them.
Applications include monitoring the following:
temperature
vibration
pressure
flow
level
humidity
Fill out the form on this page to watch a video playback or download the presentation slides. 
SPEAKERS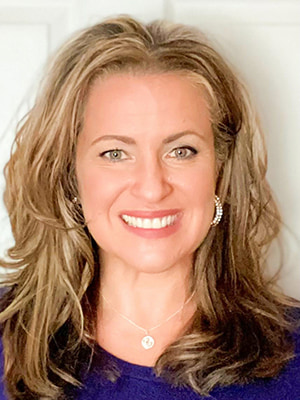 Dana Smith
Regional Sales Manager
Marsh Bellofram
Dana Smith has been in the electrical business for 25 years, both on the manufacturing and distribution sides of the business. Holding positions in tech support, application engineering, product management and sales, Smith has worked one-on-one with customers to develop solutions in a wide range of industries including water, wastewater, packaging, medical, factory automation and material handling. Smith holds a bachelor's degree in biomedical engineering from University of Illinois-Chicago.
Sponsored by