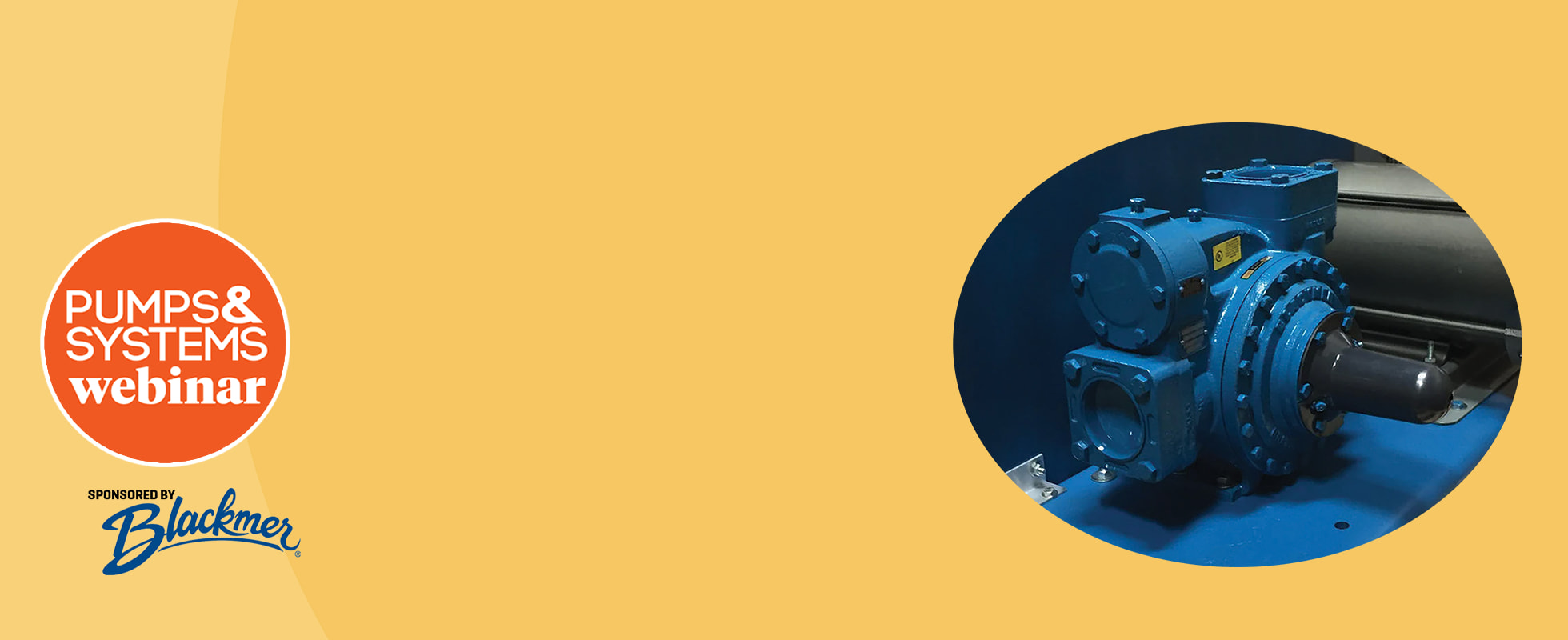 What To Do When Self-Priming Pumps Won't Prime
Date
Thursday, August 17, 2023
Pump priming is a common issue in fluid management systems. Even with a self-priming pump, air or vapor within the inlet piping may prevent the initial operation of pumps if the larger system is not properly designed. Priming issues may also occur with supply vessels above or below the pump depending on piping design. Through this webinar, you will learn how properly designed systems can consistently remove the trapped air and vapor allowing for efficient operation without user assistance. Additionally, we will show how certain equipment updates or changes can positively affect pump systems performance where a whole system redesign isn't possible.
SPEAKERS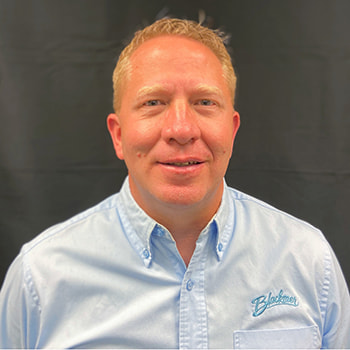 Chris Hordyk
Product Manager
PSG Dover
Product Manager, Chris Hordyk started with PSG Dover in 2010 and has enjoyed fitting products for customers ever since. At PSG, Hordyk initially worked as an application engineer and has recently taken the position of product manager. He holds a BSME degree in mechanical engineering at Michigan Technological University and has prior experience with the hydraulically powered equipment industry. Hordyk and his spouse live in Grand Haven, where they enjoy Michigan summers by being outdoors and spend time boating on Lake Michigan.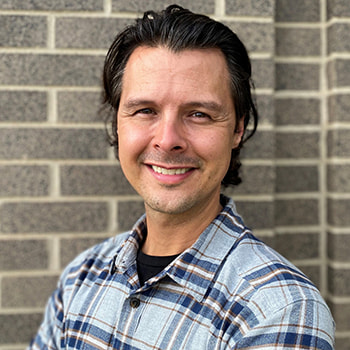 Michael Coburn
Product Manager
Blackmer
Michael Coburn is the product manager for Blackmer Gear pumps. He has been in the rotating equipment industry for six years, primarily focusing on vane and internal gear pumps. He started with PSG as the manager of the manufacturing engineering group before moving into his current commercial role. He holds a bachelor's degree in mechanical engineering from Grand Valley State University in Grand Rapids, Michigan, and is a certified Six Sigma Black Belt. In addition to his experience with positive displacement pumps and systems, Coburn has spent time in the marine and medical device industries.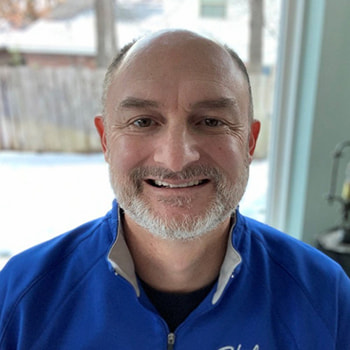 Ron Crouch
Product Management Director
Blackmer
Ron Crouch is the product management director for Blackmer Compression. He has served in numerous capacities over his 30-year career, including applications, operations and product management. He holds a bachelor's degree in mechanical engineering technology from Oklahoma State University. In his spare time he enjoys family time, sports-related activities, and helping with his local church and community.
Sponsored by