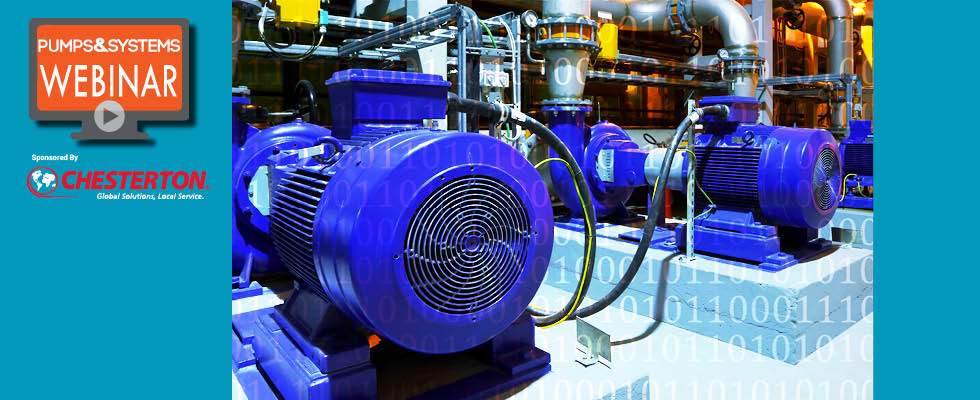 Best practices to increase productivity and improve rotating equipment uptime.
Date
Wednesday, November 18, 2020
The Industrial Internet of Things (IIoT) addresses two key challenges, increasing efficiency and improving health & safety. IIoT focuses on industrial applications to improve process efficiency and reliability.
Innovations in hardware, connectivity, data analytics and machine learning create opportunities for those new to instrumentation and condition monitoring to adopt technology with a lower financial barrier to entry.
And, machine insights provide notable increases in productivity and reduce operating costs.  
Predictive maintenance requires 24/7 monitoring and real-time data visualization. Combined with advances in data analytics and machine learning, IIoT provides businesses of all sizes the chance to realize reliability improvement opportunities that would otherwise go unnoticed.
Learn about all of these topics and more at this webinar.
Fill out the form on this page to watch a video playback of this webinar or to download the presentation slides from this webinar.
SPEAKER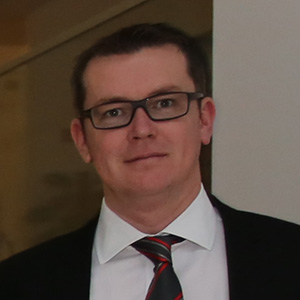 Steven Bullen
Product Line Director—Mechanical Seals & IoT
A.W. Chesterton
Steven Bullen has worked in the rotating equipment and sealing industry for over 20 years holding positions in design and test engineering, production engineering, application engineering, sales management and product management. Bullen completed his formal education as a mechanical engineering design technician in 2001. His success has allowed him to support national and multinational customers in a wide range of industries. He has also served as the divisional chairman with the European Sealing Association and now also serves as a board member in the Fluid Sealing Association.



Sponsored by