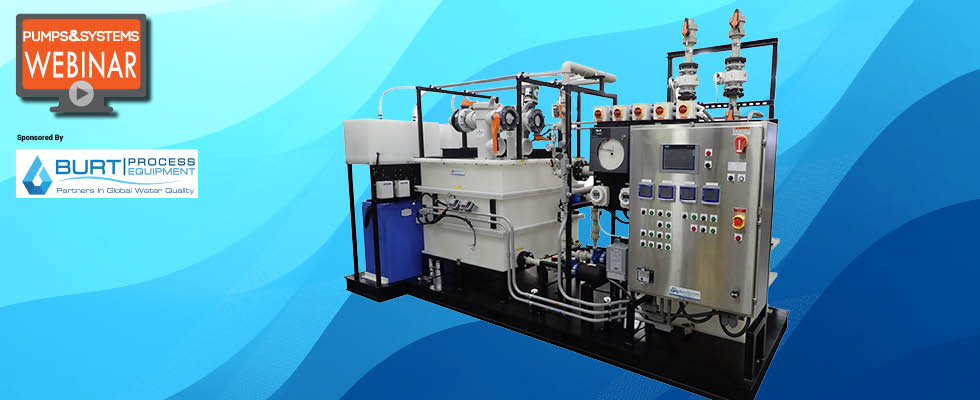 Learn about pH system technology and the importance of designing the appropriate system to prevent effluent excursions.
Sponsored by: Burt Process Equipment
Date
Thursday, November 12, 2020
Time
1:00 p.m. EST (18:00 GMT)
Numerous industries deal with pH adjustment requirements. When the pH of wastewater discharge falls outside of regulated limits, companies or institutions face significant fines by their local sewer districts. This webinar will explain pH system technology and the importance of designing the appropriate system to prevent effluent excursions.
The webinar will explain steps used in the design of a pH system. Participants will come away with a fundamental understanding of pH system components and will learn how to interpret wastewater flow data to select the appropriate technology. The webinar will conclude with examples of active-system case studies, each highlighting the unique building, plumbing and infrastructure requirements for the pH system design.
Training topics include:
Batch treatment
Continuous flow systems
Hybrid and equalization tanks
Importance of residence time
Selecting the best treatment chemistry
Process design
Understanding titration data and control schemes
Certificates of Completion available.
Fill out the form on this page to watch a video playback or download the presentation slides of this webinar.
SPEAKER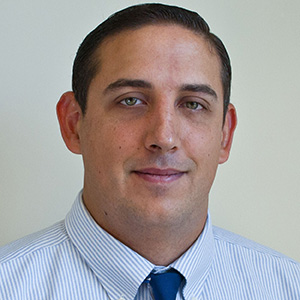 Mark Girgenti
Director of Design Engineering
Burt Process Equipment
Mark Girgenti is the director of Design Engineering for Burt Process Equipment. Girgenti spearheads design, integration, project management, and construction of water treatment equipment for wastewater, reclaimed water, and high-purity water systems. His expertise includes design implementation for food and beverage, manufacturing, government, institutional, power storage, and pharmaceutical industries. As an engineer with more than twenty years of experience, Girgenti brings a unique understanding to these projects from a process engineering and chemistry perspective. He holds a bachelor's degree in chemical engineering from Rensselaer Polytechnic Institute and a Master of Science in chemistry. He remains actively involved in academia and research. For more information on Burt Process Engineered Systems, please visit burtprocess.com.



Sponsored by