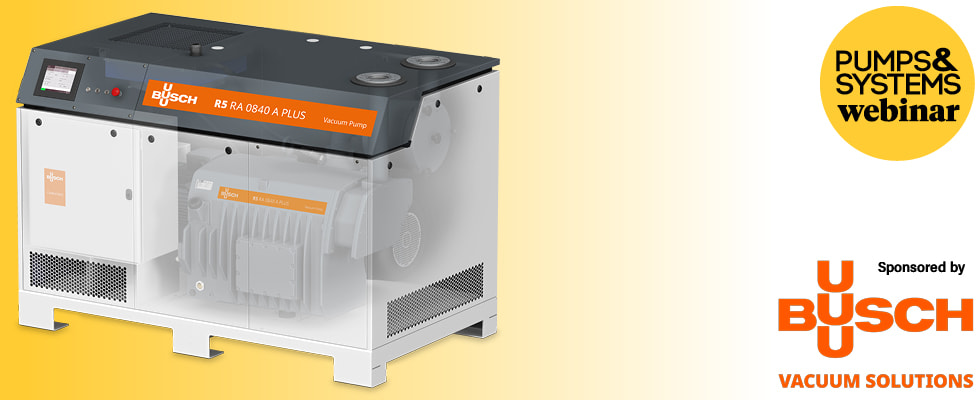 This webinar covers vacuum basics including gas laws, vacuum measurements, vacuum pump sizing and much more.
Sponsored by: Busch Vacuum Solutions
Time
1:00 p.m. Central (17:00 GMT)
This webinar covers vacuum basics including gas laws, vacuum measurements and vacuum pump sizing. The presenter will also discuss various vacuum pump design solutions and explain their use in industrial vacuum applications. Trends in control monitoring and optimizing uptime and efficiency will be explored.
Audience:
Reliability Engineers
Design Engineers
Operations Personnel
Maintenance Personnel
Plant/Facility Supervisors
Anyone who wants to learn more about vacuum technology
Applications that use vacuum pumps include:
Vacuum Packaging
Chemical Processing
Food & Beverage Processing
Plastics
Oil & Gas (Upstream & Downstream)
And many more!
SPEAKER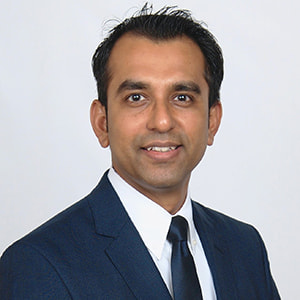 VJ Gupta
Product Marketing Manager
Busch Vacuum Solutions
VJ Gupta has been in the vacuum pump industry for over 20 years and, most recently, with Busch for 14 years in product marketing and engineering managerial roles. He holds a master's degree in mechanical engineering from Old Dominion University, Virginia. His experience includes design, manufacturing and project management of vacuum pumps and systems. He has designed vacuum systems for food and beverage, oil and gas, medical, power (steam turbine) and the semiconductor industry, to name a few. Gupta also has proficient knowledge of gas laws, vacuum fundamentals, rotating equipment and plumbing design and specifications.
Sponsored by