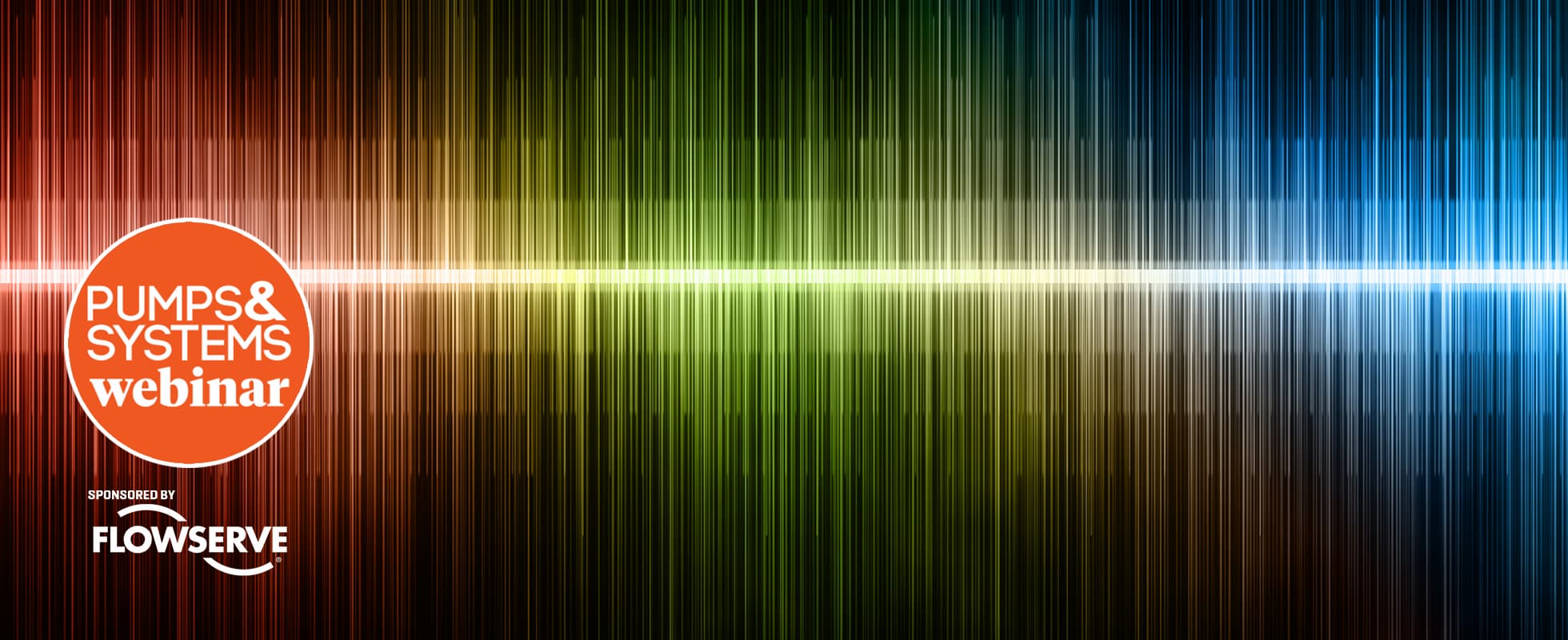 This webinar highlights all aspects of vibration from prediction and prevention to field analysis.
Date
Thursday, November 9, 2023
Flowserve's experts will discuss the potential issues associated with a resonance condition and Flowserve's holistic approach to preventing such a condition with respect to the operational requirements for the application. Frequency prediction is key to preventing resonance, and this presentation will focus on the important aspects of predicting the structural and rotor lateral frequencies along with rotor torsional frequencies.
Flowserve's experts will also discuss the capabilities of its Solutions Engineering Team and the process used for validating that the installed system is acceptable for commissioning and long-term operation. Testing prior to shipment and validation testing in the field are key to ensuring successful operation. The presentation will focus on the testing requirements of VS, OH and BB pump types emphasizing the Flowserve Field Service team's abilities and available services to ensure all installations and field repairs meet the user specification requirements and appropriate vibration standards.
SPEAKERS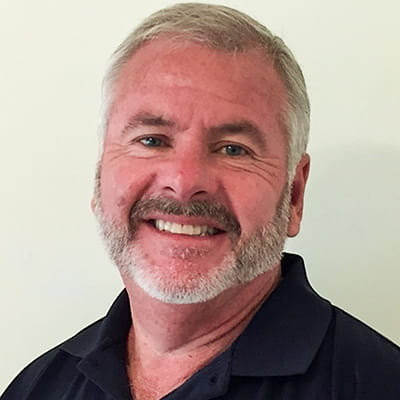 Randy Antley
Engineering Manager
Flowserve Corporation
Randy Antley is the manager of the Solutions Engineering Team for Flowserve Corporation. He has more than 40 years of experience in the equipment reliability field and 18 years of experience with Flowserve products. He is a subject matter expert in equipment reliability. He is a certified vibration analyst in ISO 18436-1 Category IV.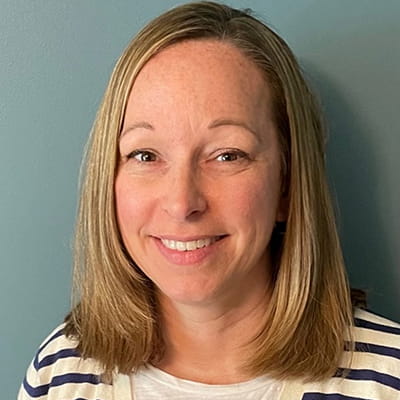 Christine Anderson, P.E.
Engineering Specialist
Flowserve Corporation
Christine Anderson is an engineering specialist for Flowserve Corporation. She has more than 20 years of experience with Flowserve products and is a subject matter expert in the Global Engineering Services team. She is a professional engineer with a vibration analyst certification in ISO 18436-2 Category II. She holds a Bachelor of Science in mechanical engineering from Penn State University and a Master of Engineering in reliability from the University of Maryland.
Sponsored by