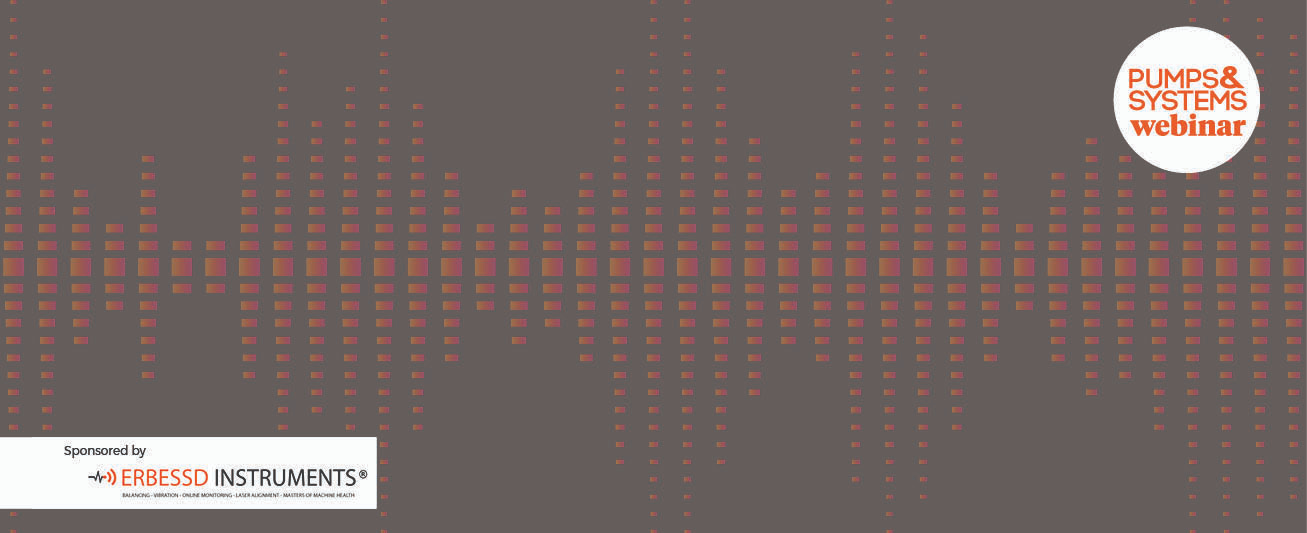 Use motion detection to visualize vibration in ways the human eye can't see.
Sponsored by: Erbessd Instruments
Time
12:00 p.m. CT (17:00 GMT)
Incredible as it may seem, machine and structural vibration (or at least a large part of it) can be detected in a video recording with incredible resolution. Video deflection technology makes it possible to detect micro-movements and convert these movements into thousands of reliable vibration signals from just one video from any camera using any frame rate—of course, the better the camera resolution and frame rate, the better the corresponding analysis.
Combining the video with a wireless National Institute of Standards and Technology (NIST) traceable reference accelerometer ensures the corresponding model and supporting data accuracy. Lastly using the OpenCV open-source library, you can magnify the motion detected in the model to assist in visualizing the corresponding defects identified through analyzing the vibration signals processed, thus making it possible to visualize vibration in ways that the human eye can't see.
Fill out the form on this page to watch a video playback of this webinar. 
SPEAKERS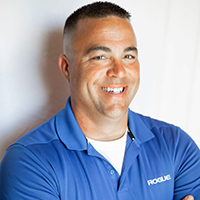 Michael Howard
CEO
Erbessd Instruments
Michael Howard is an American entrepreneur, a veteran of the U.S. Air Force, and leader in the predictive maintenance industry. He is the CEO of Erbessd Instruments and responsible for strategic direction, distribution, sales, marketing and operations. Howard, who holds a doctoral degree of science, is a native of South Glens Falls, New York, and a graduate of Excelsior College, Capella University, and Charter University with degrees in electro-mechanical engineering, leadership, and organizational management, and engineering management. He is a certified reliability engineer, Six Sigma Black Belt and certified maintenance and reliability professional. Howard is an advocate of the use of wireless instrumentation and the IIoT communities for the maintenance and reliability industries.
Sponsored by