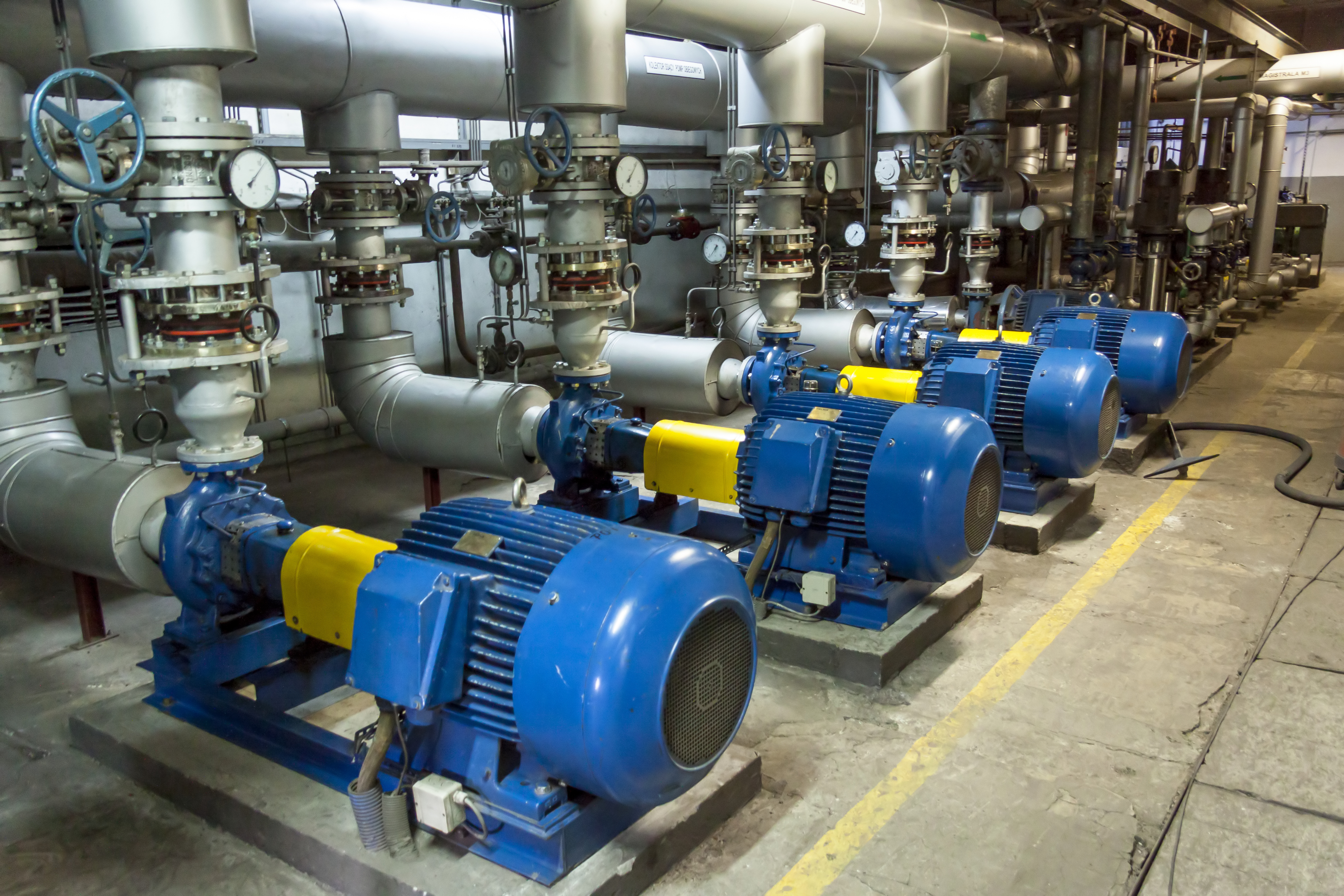 Low interest rates will boost equipment acquisitions through financing.
Earlier this week, the Equipment Leasing and Finance Association (ELFA) released its list of Top 10 equipment acquisition trends for 2021. The list came together through industry research, participants' expertise and member input. It was meant to help businesses and organizations plan their equipment acquisition strategies this year.
"Not surprisingly, the effects of the COVID pandemic loom large in the list of trends this year," ELFA president and CEO Ralph Petta said in a release. "Despite upheaval throughout the economy, equipment acquisition continues to drive supply chains across all U.S. manufacturing and service sectors. Nearly eight in 10 of U.S. businesses use equipment leasing and financing to acquire the productive assets they need to operate and grow. We are pleased to again provide the Top 10 Equipment Acquisition Trends at a time when businesses need to understand the market environment more than ever to make their strategic equipment acquisition plans."
ELFA forecasts the following Top 10 Equipment Acquisition Trends for 2021. Check out this report for more details on these 10 trends.
1.   The U.S. economy will be a tale of two halves, with spending going up in the later half.
2.   Capital spending will show positive growth. 
3.   A vast majority of U.S. businesses will acquire equipment through financing. The Fed keeping interest rates low will boost that.
4.   Customer demands and products will evolve beyond pandemic needs. 
5.   Many key equipment types will show growth as a result of the pandemic. This is especially true in construction.
6.   Digitalization will be pervasive in the post-COVID equipment finance environment. 
7.   Federal and state government action could have wide-ranging policy implications. 
8.   Cybersecurity will take on renewed importance. More bad actors will take advantage of what is still a trying time.
9.   China will play an outsize role in determining market demand from key end-user markets. China is the world's only major economy expected to have expanded in 2020.
10.   "Wild cards" could play a role in business investment decisions. The rollout of the COVID-19 vaccine will help things return to pre-2020 levels.