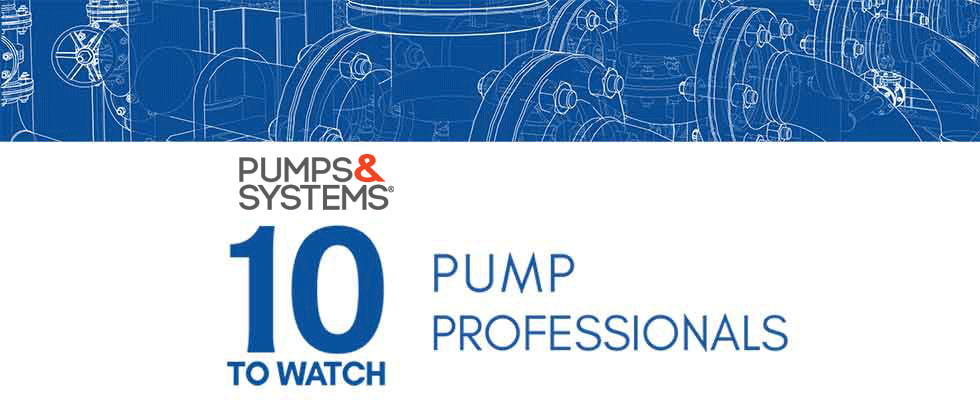 Meet one up-and-comer named by Pumps & Systems magazine as a top young professional in the industry.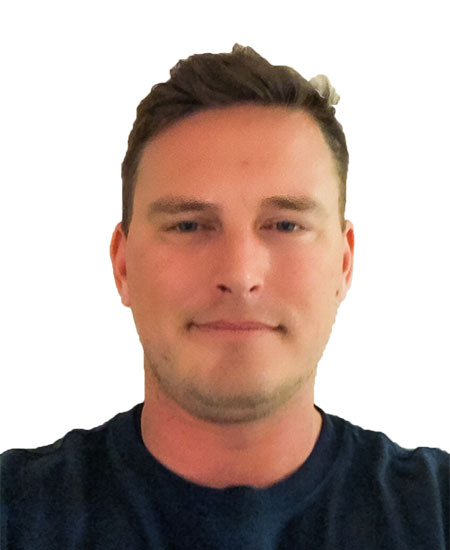 Adam Osburn, Foreman, Manhattan Mechanical Services
The term "tinker" would be an appropriate description for Adam Osburn, who said he grew up wanting to figure out how things work.
"I can remember as a kid, taking old appliances apart to see what was inside and how they work," he said. "That led me to experimenting with small engines and working on cars. I believe that was the beginning of it all. I decided to see if I could use my mechanical abilities in an industrial setting and got into the trades."
Osburn, 38, who completed the Project Management Institute program at Purdue University, started his career working for a contractor at a corn milling plant. 
This was his first introduction to working with pumps and other mechanical systems in an industrial setting. 
"I really enjoyed the fast pace of maintaining the equipment at that plant," he said. "To know that production schedules are on the line when equipment goes down, and my crew and I were responsible for getting [everything] up and running again was kind of a rush. That can also go the other way, too. Production managers looking over your shoulder while performing repairs can be hectic at times, but getting the job done and done right is very rewarding."
Osburn, who earned certifications from the National Center for Construction Education and Research, and the National Commission for the Certification of Crane Operators, said that while automation is taking over the industry, it is also creating new jobs at the same time. 
"What once was a job for humans is being replaced by a machine. That really is job security for all of us in this industry," Osburn said. "Machines are always going to need us to repair them, program them and build them. 
"People that lose their positions to machines now have an opportunity to educate themselves, attend training, and join this industry in maintaining and building these systems."
Cory Burfield, who sent in Osburn's nomination, described him as a dedicated, well-rounded and knowledgeable tradesman.
"When the pandemic hit, Adam stepped up and took on an additional role. He is currently supervising a cleaning crew that is tasked with sanitizing a large oil refinery," Burfield said. 
"Adam has made it clear that keeping refinery workers safe and healthy has been his main priority lately. He and his crew are making a difference every day during the global pandemic, and he truly enjoys doing so in order to keep the processes running and people healthy."
See all of this year's finalists by clicking here.
Issue