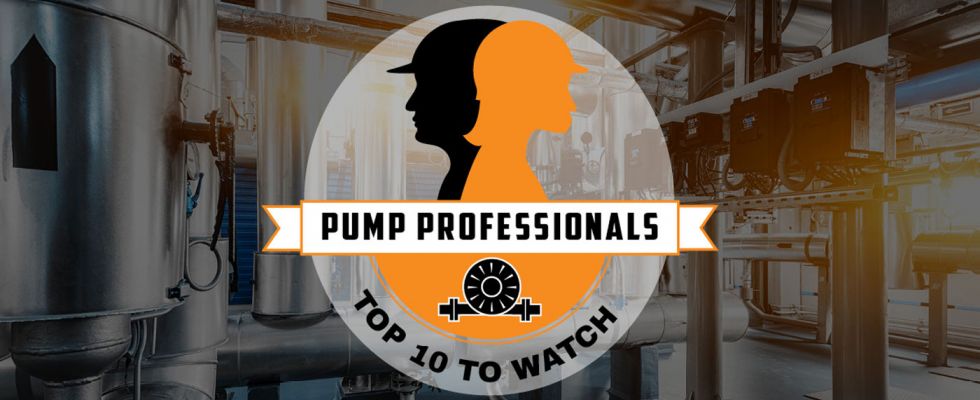 For Ares Panagoulias, director of the Condition Monitoring & Test Lab at Hydro, working in fluid dynamics is his way of rising to the challenge. While studying civil and environmental engineering at the University of Michigan, he gravitated toward fluid dynamics despite his father's warning.
A mechanical engineer focused on fluid dynamics in cooling systems of nuclear power plants, Panagoulias' father told him, "Whatever you do, don't do hydraulics, it's too hard." 
"So, naturally, I have been trying to prove that it's not since then," Panagoulias said.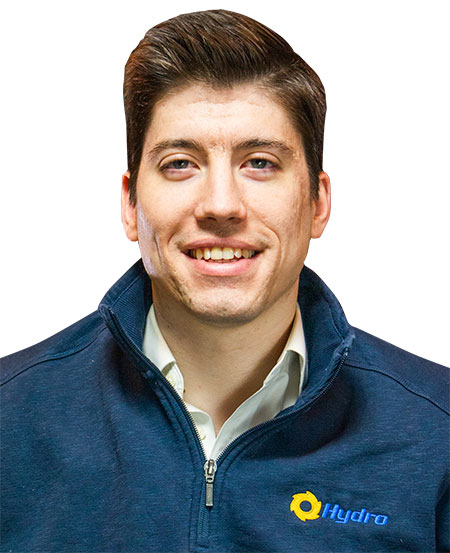 One thing that's inspired him is the idea that everyone has a voice in finding a solution.
"There is a real sense of a shared goal of creating pumping systems that are reliable and efficient," Panagoulias said. "There are so many talented engineers, operators and professionals working every day to solve problems, often creatively, and—more often than not—on a limited budget. I have really enjoyed working with so many people who share in this goal, whether they be end users or fellow Hydro colleagues."
Another way that Panagoulias rises to the challenge is by pushing others to give new ideas a chance.
"There are a lot of great ideas and enthusiastic engineers trying to solve problems and save end users headaches and/or money, but there is a lot of inertia to embrace those solutions," Panagoulias said. "Some inertia is good—to vet new approaches, audit available options, etc.—because it shows a deliberate and thoughtful consideration of potential risks and benefits. However, it seems like many industries…err on the side of too much inertia, slowing the adoption of measures that would improve system operation and reliability."
Panagoulias says he continues to learn by interfacing with his company's experts and reliability experts in the industry. He's thankful for the Hydro University training he's received on pumps and their support systems, such as seals, bearings and more. 
"Being part of teams that solve system and design problems and learning through experience has been invaluable in my professional development," he said.
How do you spend your time outside of work? 
"My 1-year-old son keeps me pretty busy, and it has been such a blessing to watch him grow and develop over the past year." 
See all of this year's finalists by clicking here.
Issue