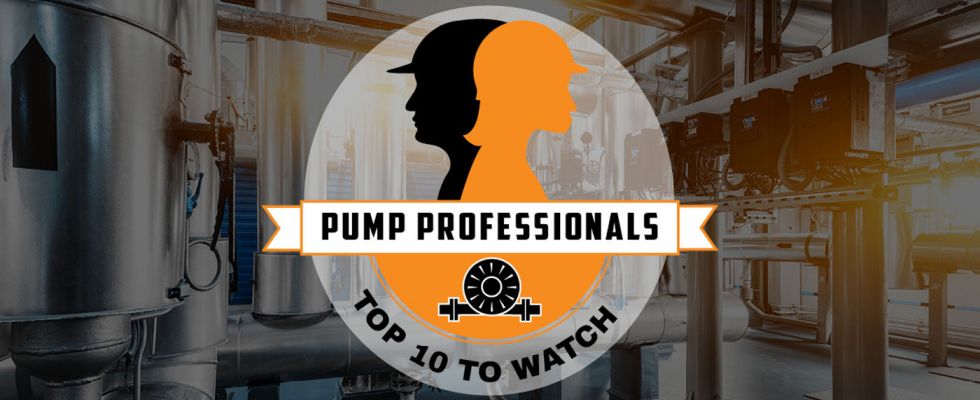 Learning about different types of machines is what fuels Ashutosh Mishra, lead application engineer, KSB Company in his work each day. When he started working for KSB Company after graduating in 2007, he was familiar with rotary machines, but said he was not aware of the vast applications of centrifugal pumps. "In brief, pumps, manufacturing applications, troubleshooting, plants, EPCs [engineering, procurement, and construction], [and] having exposure [to] instrumentations and electrical, all together [they] make this industry more interesting," Mishra said.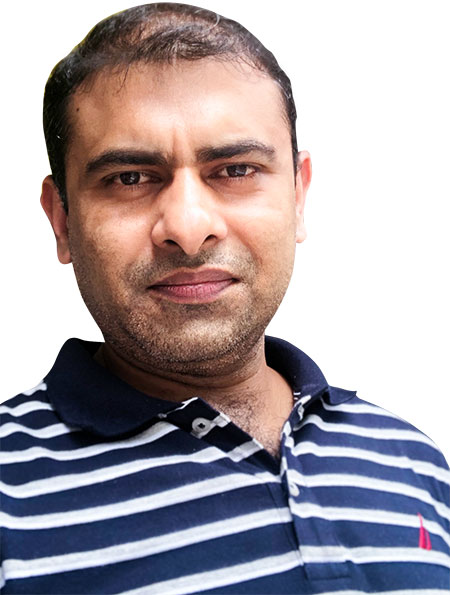 In his experience, Mishra said the centrifugal pump is not only the heart of any plant, but it can be used as a basic guideline to learn about other rotary machines and related equipment. 
Mishra said that through this industry, he has had the experience to learn about fluid mechanics, mechanical seals and seal systems, turbines, gearboxes, lube oil systems, hydraulic coupling and electric motors, not to mention business-related ideas like condition monitoring, project management, client relation and business forecasting.
"I work in [the] pump industry, but it is not limited to a certain machine pump package only," Mishra said.
How the pump industry fits into the revolutionary phases that are taking place with Industry 4.0, automation, green energy and more are of interest to Mishra. 
He notes that while it is a tough time in the industry—encountering supply chain challenges, delivery impacts, price hikes and still maintaining customers' expectations—the industry has adopted smart ways of working. Mishra says this includes working from home, a more optimal use of resources, ensuring the safety of employees, exploring automation and standardization of processes, cutting overhead expenses, and moving to more uses for robotics.
What has you most excited about the future of this industry?
"As industry is passing through the revolutionary phase of Industry 4.0, machine learning, data analysis, artificial intelligence, automation, etc…it [will] be interesting and exciting [to see] how conventional manufacturers will come up in this race."
See all of this year's finalists by clicking here.
Issue