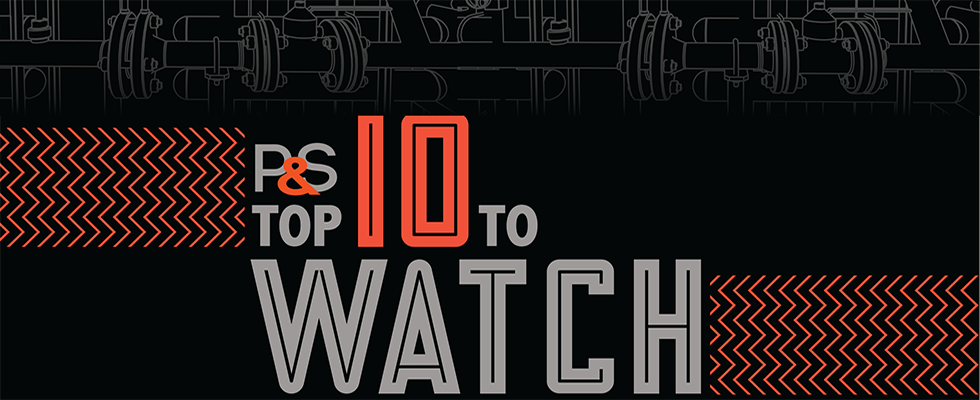 Camden DiMicco's journey in the industry started early.
Camden DiMicco, 29, started in the pump industry before he even graduated college.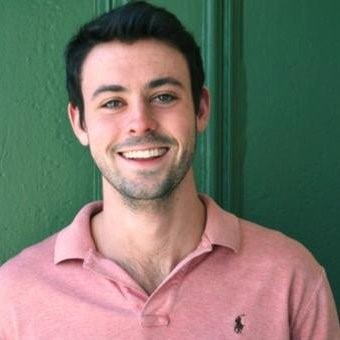 "I interned for Hayward Tyler between my junior and senior year of college. During the internship I gained an appreciation for pumps and motors, especially the idea that designing pumps and motors requires many different disciplines of mechanical engineering."
He feels lucky that the opportunity opened his eyes to how exciting working with pumps and motors could be. This experience helped set the course for DiMicco's career, and time has only deepened his appreciation for the industry.
"The power industry is fascinating to me. The idea of being a part of the solution to the world's growing energy demand is what drives me. The custom nature of what we do, as well as the many disciplines of engineering required, is what makes me love the pump and motor industry and my area of 'expertise.'"
To continue learning while in the industry, DiMicco has obtained a master's in engineering management and tries to attend as many training sessions as he can.
DiMicco's favorite thing about the industry is how urgent the work is. He elaborates, "Because our equipment is critical to function, its performance and our responsiveness when there is a problem are imperative."
Concerning the future, DiMicco is excited about the industry and the products in it—especially in the power sector— becoming more efficient as more solutions are found to the world's energy problems.
Outside of work, DiMicco also enjoys being outdoors, reading and spending time with his wife.
What is one thing you wish you'd known before getting into the industry?
During my time in college, I thought that some of what I was learning was going to apply to my job, but I assumed that most of my learning would happen on the job. While I've learned a lot on the job, design of pumps and motors requires me to use skills and methods learned in most of my college courses on a day-to-day basis.
Issue