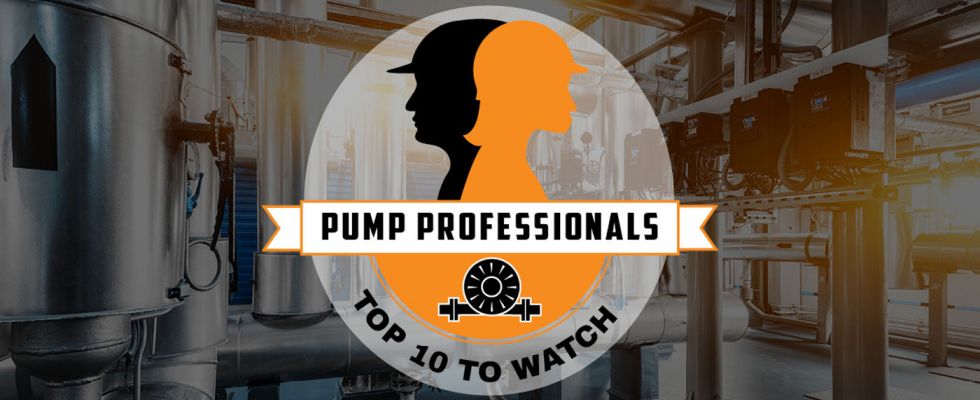 Chad Reiger, a 39-year-old engineered-to-order application engineer at Peerless Pump, understands the importance of pumps. One of his favorite things about working with pumps is that working in this industry matters.
"I find the work we do to be of high value from working with lifesaving fire pumps to providing clean water to a community. The pump industry has a far-reaching impact," Reiger said.
Reiger joined the workforce after earning his degree from Rose-Hulman Institute of Technology where he focused on thermal and fluid sciences. Since graduating, he has also earned an MBA and takes advantage of continuing education opportunities to keep his skills sharp. Reiger said he hopes that people entering the industry keep an open mind and realize that there are many opportunities in pumps—from design to application and beyond.
"One of the best things [about the industry] is also the most challenging. The variation in projects necessitate the need for a wide breadth of knowledge," Reiger said.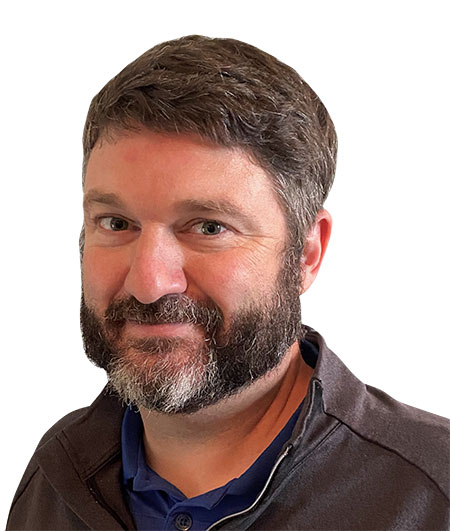 When asked if the pandemic has changed his view of the industry, Reiger said it has strengthened his appreciation for those in the field.
"Working through the pandemic has shown me the resiliency of both my colleagues and customers," he said.
Reiger is also looking toward the future.
"I am excited about the role the pump industry will play in society as a whole and how it contributes to sustainability and conservation efforts," Reiger said.
When asked where he'd like to be professionally in 10 years, Reiger said he hopes to grow in his role as a mentor for younger professionals as they find their way in the industry.
What does Reiger do when he's not solving customers' problems? He loves watching sports, whether he's traveling to every major league ballpark (he's been to 10 stadiums so far) with his wife or coaching his 10-year-old son's soccer or basketball teams.
See all of this year's finalists by clicking here.
Issue