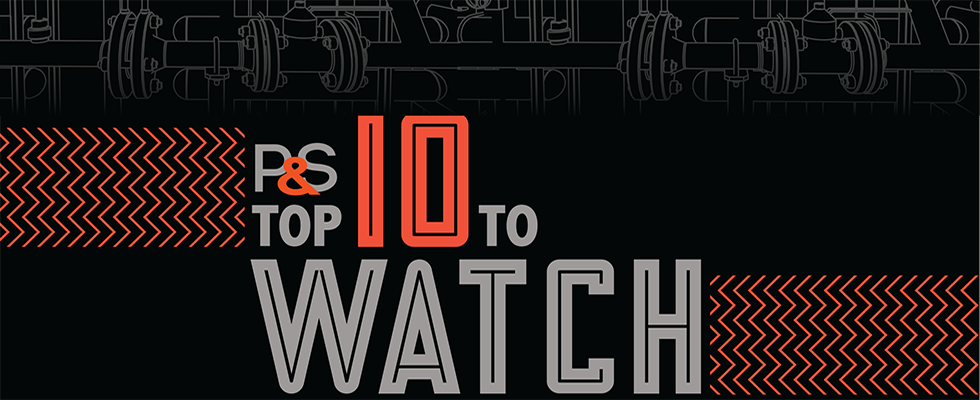 Twist is Manager, Gas Seals, Research & Development for John Crane.
Christie Twist got into the rotating equipment industry during her undergraduate studies at Texas A&M University, where she worked part-time at the Turbomachinery Laboratory.
"My interest was piqued then, and I have sought to stay in the industry since," said Twist, 39.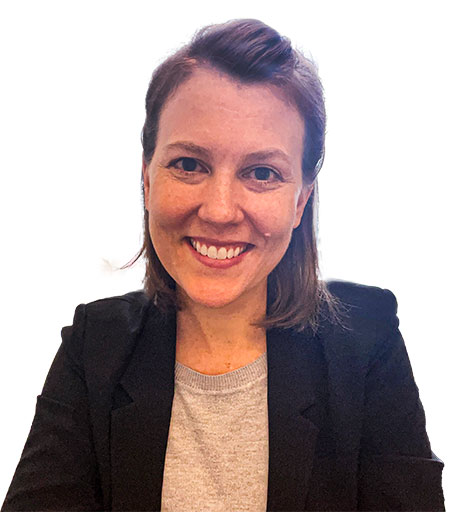 Twist, who earned a Ph. D. in tribology from Northwestern University, now manages one of John Crane's two Gas Seal New Product Development teams, focusing on innovating solutions for gas seals in the energy industry. Most of her training has come on the job. She said she likes the technical challenges and how passionate other industry professionals are.
"I liked how challenging and niche this industry is," Twist said. "Only a small group of people in the world know how to design, maintain and operate rotating equipment; yet, it is essential to everyday life in the modern world."
Twist said networking has been a key for her career.
"I recommend speaking to as many people as possible to find out what part of this industry best suits you," Twist said. "I'm in research and development, but there are many other important areas, such as field services and operation. The best way I found my path to a career was through university connections and later through connections at conferences."
Twist leads a team that has been working on a new zero emissions seal, which was patented three years ago.
"She uses her tribological expertise to develop seals with improved performance and reliability while lowering cost of ownership and reducing emissions," her nomination read.
Twist said she keeps learning by attending conferences to stay current with industry trends. Outside of the office, she enjoys spending family time with her husband and daughter.
What's one thing people would be surprised to learn about you?
I'm a breast cancer survivor! Five years in remission and still going.
What has you most excited about the future of this industry?
Seeing companies prioritize climate change issues, which has prompted innovative new solutions.
Issue