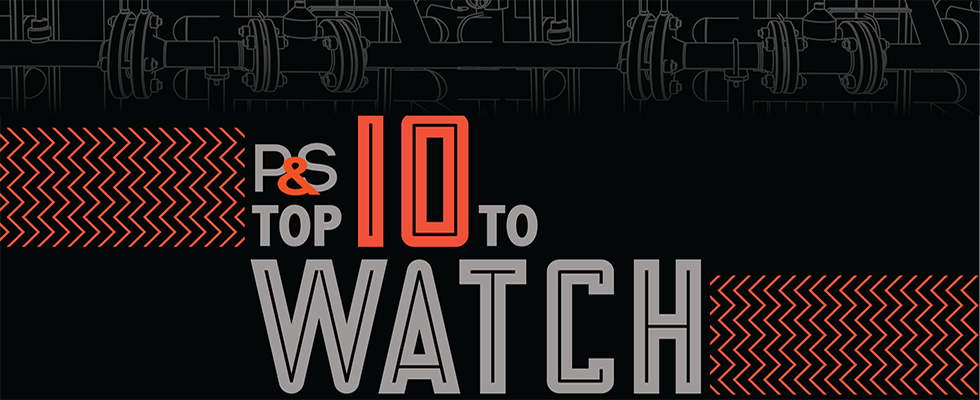 David Hengst is manager of project management office at METSO OUTOTEC.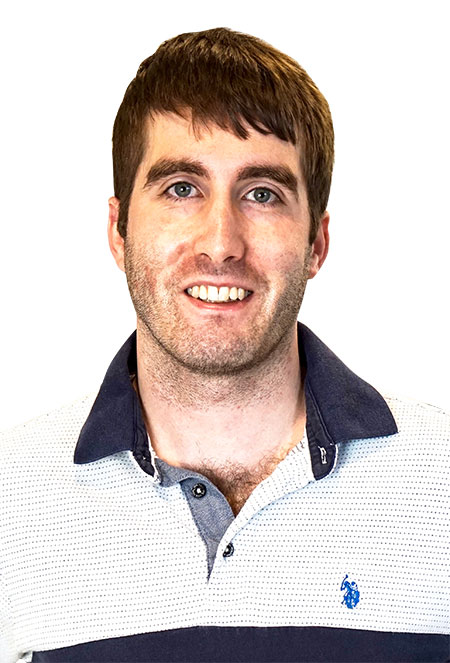 David Hengst, a 31-year-old manager of project management, got into his current area of expertise within the industry by coincidence. After graduating with his bachelor's degree, he was recruited by Metso Outotec as a process and proposal engineer to work with equipment and technology supplied to mining companies. Once he completed his MBA, he began looking for opportunities for growth in his career. At the same time, a role within the slurry pumps product line came up, allowing him to face new challenges and continue his growth with Metso.
When asked why he decided to focus on this industry, Hengst talked about the impact it has globally.
"Pumps account for approximately 15% of global power consumption, which makes it a critical technology to focus on making more efficient and environmentally sustainable," Hengst said. "Since slurry pumps operate in difficult and high wear applications, there is a great drive for continued technology improvement. Being able to make a positive impact by helping make the industry more sustainable is also what he enjoys best about his line of work.
Before getting into the industry, Hengst wishes he would have known some of the mine sites where slurry pumps operate are in extremely remote parts of the world, which can be exciting but also time consuming. Likewise, this also ties into the advice he would give newcomers.
"Pumps are truly a global industry. If you are interested in seeing the world, this industry is a good opportunity," he said.
What has you most excited about the future of this industry?
The strong opportunity to make things better through sustainability innovations and digitalization.
How do you spend your time outside of work?
Mountain biking, enjoying craft beer and playing strategy video games.
Issue