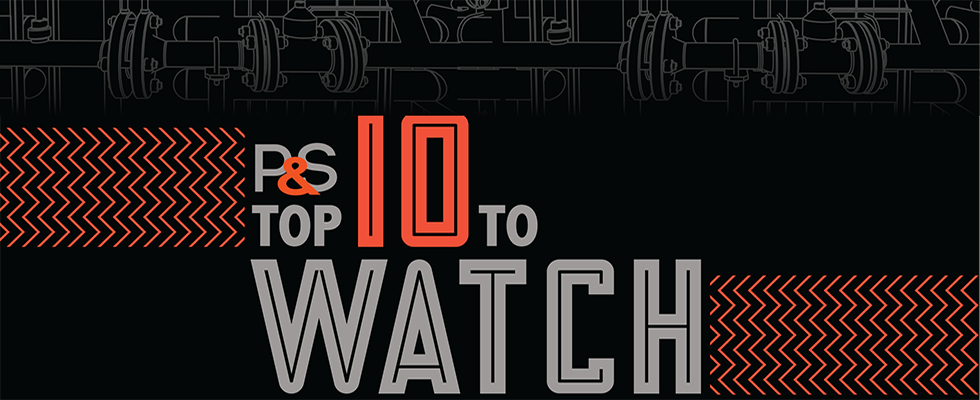 Doug Story is a regional retrofit specialist engineer at Sulzer.
The thing Sulzer's Doug Story, 33, enjoys most about his job is having the opportunity to help clients.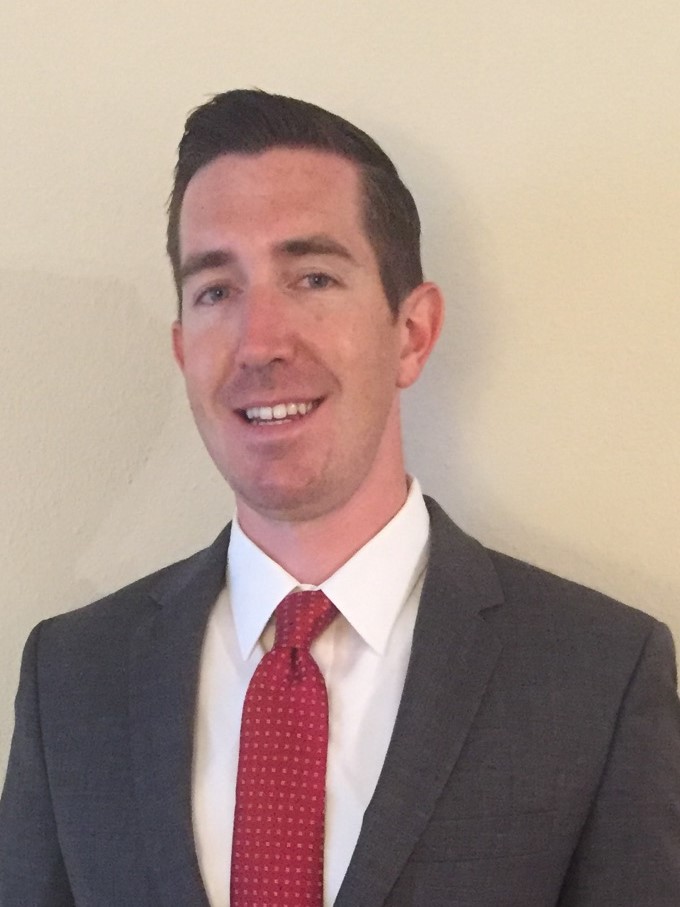 "I like the challenge of finding out of the box solutions to fit my customer's needs."
Story's introduction to the industry was actually due to a happy accident at a college career fair.
"I quite literally stumbled my way into the industry," Story said. "I was in search of an internship at my college's career fair, and I accidentally bumped into a member of the Flowserve team. He had a cut away model of an ANSI pump and asked me if I knew anything about pumps. Being honest, at the time I did not know much more about pumps than a circle on a P&ID (piping and instrumentation) diagram from my thermo classes, but after seeing the internal components and discussing the equipment, I could tell that I could see a future in the industry."
As for advice Story would give to students who are interested in the industry, he says "focus on the digital aspects."
"A few programing and controls classes certainly won't hurt as the industries equipment becomes more technologically advanced," Story said. "Digital monitoring and predictive maintenance will become more common place in the future."
Regarding the future of the industry, Story is most excited about the added challenges that will come with the industry looking toward becoming more sustainable. "As society moves toward a more sustainable system, there will be a lot of opportunities to optimize the older equipment," Story said.
How did you get into this area of expertise in the industry?
A few years back, I was able to make retrofits my full time focus when I accepted the retrofit specialist role.
Issue