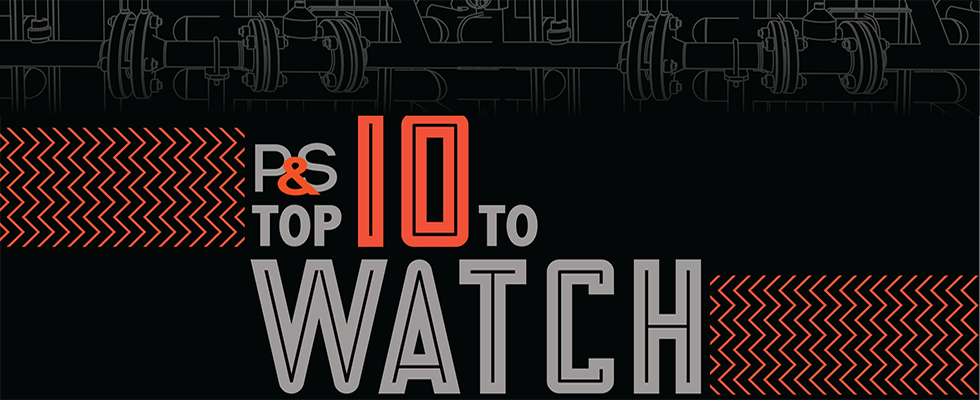 Imran is a team leader in sales and application engineering at KSB
Imran Sayed, like most recent graduates, was just looking for a way to start his career after graduating in 2007. He got his opportunity in the pumps industry after finding an opening for a graduate trainee engineer and hasn't looked back since.
"After gaining more than a decade of experience in the pump industry, I believe that the pump is the heart of every system," Sayed said. "The pump industry is vast, and there is huge potential for personal and professional growth."
Sayed, 38, said his favorite thing about the industry is that there is always an opportunity to learn as the industry is rapidly evolving.
"The most exciting thing about the future of this industry apart from existing applications of pumps is that there are a lot of new technologies coming in like green hydrogen, solar and waste to energy, which has opened the door for a new era in the pumping industry," Sayed said.
Additionally, Sayed uses platforms like LinkedIn to stay up to date on recent trends and work going on in the industry.
Speaking on what he would tell students who might be interested in entering the pumps industry, Sayed said that gaining an early foundation would be a great help.
"I would advise the students to get to know the basics of pumps from the very beginning if they are considering this industry as a career," Sayed said. "There is really a lot of learning and growth potential in the pump industry."
Outside of work, Sayed actually enjoys doing some writing.
"People would be surprised to know that I am a writer and poet by passion," he said.
What do you find most challenging?
The most challenging thing in this industry is that you need to meet requirements of projects which are stringent and sometimes require a lot of engineering.
What is one thing you wish you would have known before getting into the industry?
I wish I would have known how vast the pumping industry is from the very beginning, since the sky is the limit when you're working in this industry.
Issue