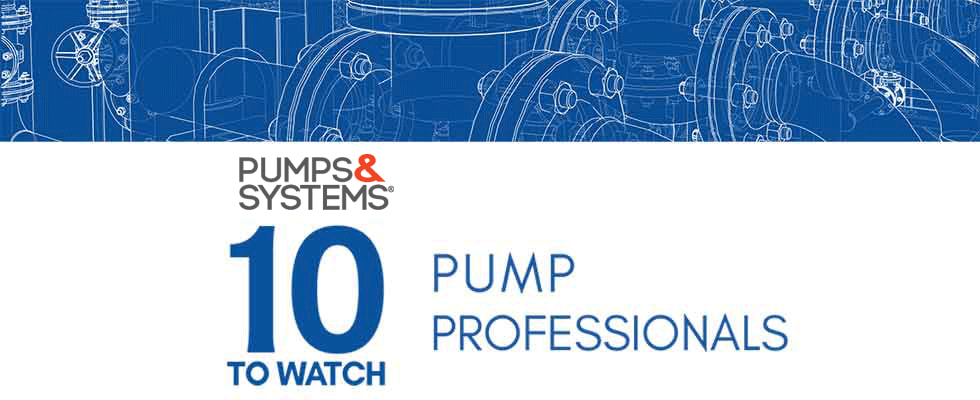 Meet one up-and-comer named by Pumps & Systems magazine as a top young professional in the industry.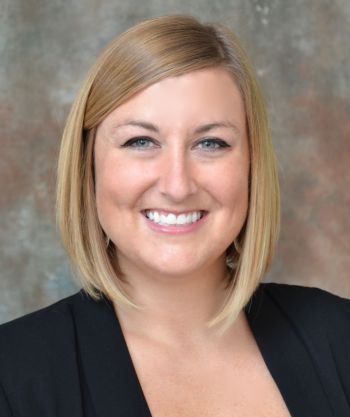 Kathleen McCabe, Director of Sales and Engineering, Global Pump, a Mersino Company
Kathleen "Katie" McCabe started her career off at Global Pump, a Mersino Company, as an administrative assistant. Through hard work, she has risen from soil boring technician at the Ann Arbor (Michigan) Wastewater Treatment Plant to project manager and estimator, inside sales and estimating manager and now director of sales and engineering.
McCabe, who earned a Bachelor of Science in environmental resource and planning, came into the pump industry by way of dewatering; Global Pump specializes in moving water after events such as hurricanes.
"To best understand dewatering, you need to effectively understand pumps," McCabe said. "That's where my knowledge base started, then expanded deeper into the pumping application world. Years of estimating and project management with Mersino along with my obsession with learning, and my patience, have groomed me into the training role I am in today."
Like many others in the industry, McCabe, 35, said she enjoys teaching people. "I enjoy giving them the opportunities to learn and better understand this wonderful industry by establishing a foundation of knowledge and feeding into their curiosities," McCabe said.
Knowing the basics is the first step to solving problems when you come across challenges in this field, McCabe said. Field experience is a major benefit for young engineers, even if they do not have an engineering degree.
"[The most challenging part is] the continual problem-solving and learning opportunities," McCabe said. "No projects are ever the same, so you have to constantly think critically, gather information, determine designs and stay up to date on the ever-evolving technology."
What advice would you give to a newcomer or a student considering this industry?
"Get in the field to see applications in the real world, get dirty, don't be afraid to ask questions and keep learning. You don't have to have the answer for everything, you just need to know the basics, ask the right questions to gather the right information and use your resources. The rest will come with time and experience."
See all of this year's finalists by clicking here.
Issue